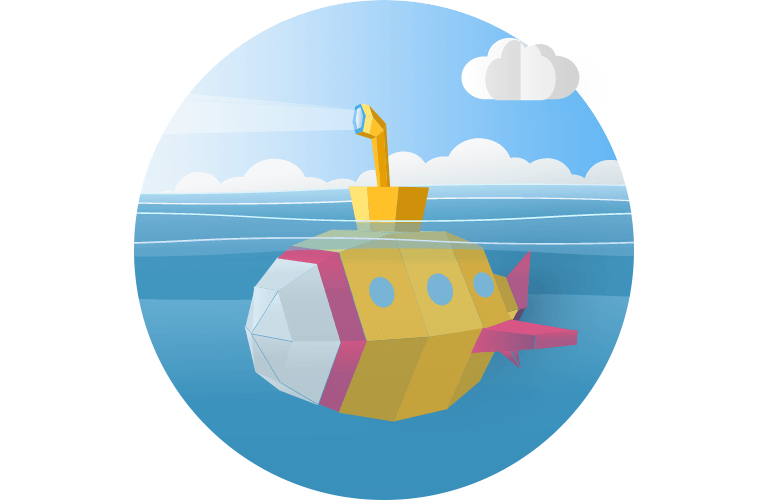 Upcoming Events
Upcoming Event
15th June, 2023
Top industry experts, inspiring keynote speakers and Gamma's suite of specialists all ready to give actionable insights and help tackle key challenges.
Upcoming Event
11th July, 2023
A platform for customer experience leaders from across the retail and ecommerce space to come together for two days of insights, discussions, and the benchmarking of new era of customer excellence.
Previous Events
Event
27th April, 2023
HAPN brings together 100+ housing association leaders and the sector's most transformational suppliers to connect, collaborate and learn around transformation and innovation.
Video on Demand
18th April, 2023
Paul Barclay and Jon Dawson speak about how investing in the right technology can improve customer experience and employee engagement.
Event
21st March, 2023
The Communications Technology Expo is dedicated to showcasing the latest and most innovative technologies in the communications technology sector.
Event
22nd November, 2022
We're back for more! Join us at the biggest call and contact centre event in Europe.
Event
16th November, 2021
Join us at the biggest call and contact centre event in Europe.
Video on Demand
10th June, 2021
If your not for profit is one of the 90% of organisations using Microsoft Teams for internal communications, then enabling customer facing contact is a logical next step.
Video on Demand
18th March, 2021
Past Webinar
Video on Demand
25th February, 2021
Past Webinar