ESG at Cirrus
We've made it a core part of our culture to embrace Environmental, Social and Governance standards. Not only do we make sure that we do business ethically, but we also promote sustainability and play our part in the community. In 2020, Cirrus won the CSR award at the Comms National Awards. This award recognises organisations that embrace social impact and look to maximise the positive imprint they have on their environment, alongside the creation of profit. At Cirrus, we want to be socially accountable to our people, our stakeholders, our partners and customers and to the general public.
Make a difference (MAD) days
At Cirrus, everyone is MAD (Making A Difference)! Here at Cirrus we know that our staff are passionate about a range of causes. So everyone in the team is given one day off a year to volunteer for a charity of their choosing. Already in 2022, the team have been busy! Activities have included: helping out at an animal shelter, supporting a food collection for Ukraine and transforming a communal garden space for See-Ability. In addition, several of the team took part in a charity walk along the Jurassic Coast to raise money for Macmillan Cancer.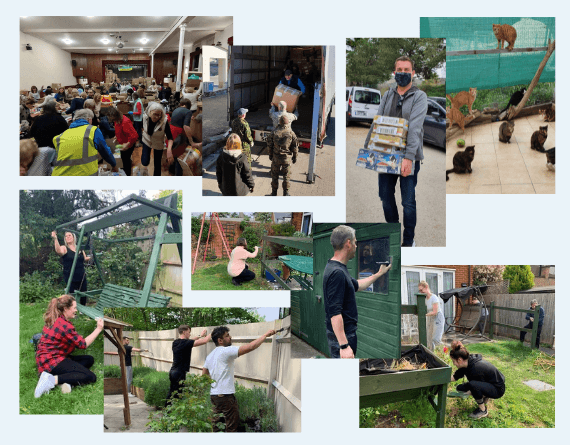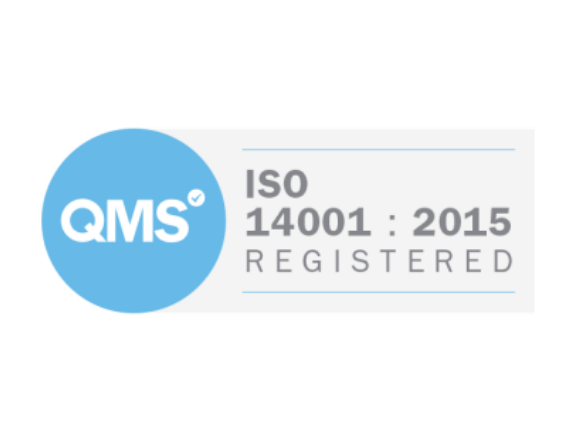 Environmental impact
We take our responsibility to the environment seriously and are accredited by ISO 14001. This is an internationally agreed standard that sets out the requirements for an environmental management system. It helps organisations improve their environmental performance through more efficient use of resources and reduction of waste. Click here to read our sustainability policy.
Accessibility
At Cirrus, we think everyone should be able to benefit from the innovations we are making to the contact centre world. We have partnered with RNIB to create a solution that supports all agents within the contact centre, with custom capabilities for blind and partially sighted operators.
"Cirrus has enabled all our agents, regardless of accessibility needs, to provide the high-quality customer service demanded of us."
David Mann, IT Service Delivery Manager at RNIB.
Read article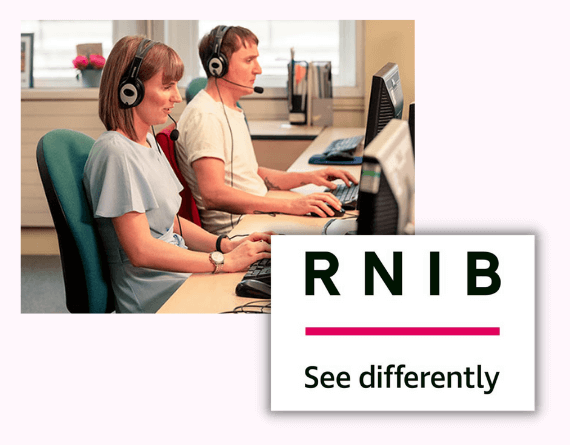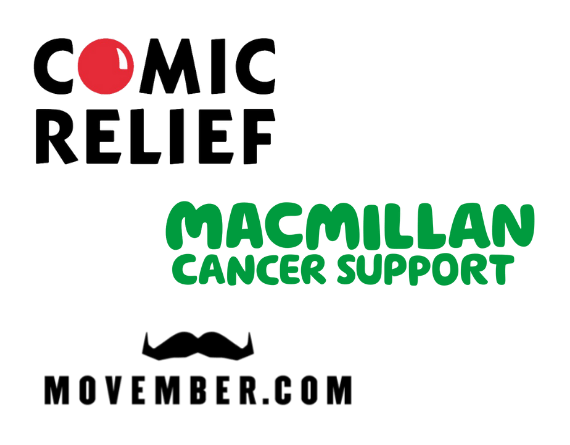 Fundraising
As a team, we try to support as many charities as we can. Recently we raised money for Comic Relief to help support those who have been greatly impacted during COVID-19. To raise money we set goals, for example, staff dressing up and finishing early on a Friday. We also hold another great fundraiser every November where the staff at Cirrus show off their fashionable facial hair styles to raise money for the Movember Foundation.
Any Questions?
If you have a question for us or want to get in touch, don't hesitate to contact us!