Upcoming Event
CX Retail Exchange
A platform for customer experience leaders from across the retail and ecommerce space to come together for two days of insights, discussions, and the benchmarking of new era of customer excellence.
Location:
London
Date:
11th July, 2023
CX Retail Exchange
The CX Retail Exchange is an annual event that brings together customer experience leaders in the retail and ecommerce industries to share insights, have discussions, and benchmark the new era of customer excellence.
Over the past decade, there have been significant changes in the retail landscape with the introduction of self-service checkouts, QR codes, and same-day delivery. Currently, retailers are focused on social commerce and creating "slow" shopping lanes for customers who seek human interaction during their shopping journey.
Despite the challenges faced by CX leaders, the retail industry is evolving with a focus on experience at the heart of everything. The CX Retail Exchange is an opportunity for CX leaders to be part of the next wave of retail excellence and define what customer experience holds in store in 2023.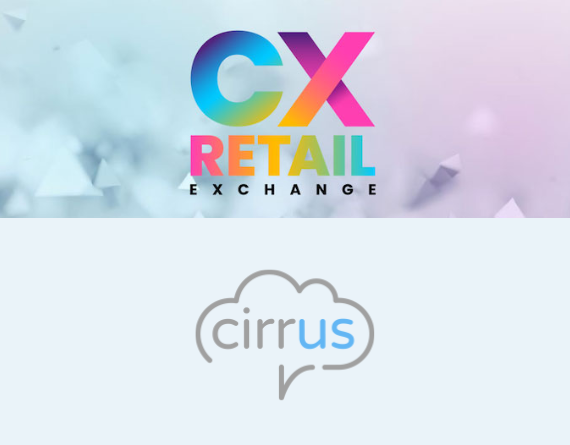 See Cirrus in Action
Cirrus Contact Centre is not only built by us, but also by our users. We listen to our users and integrate their feature requests on a regular basis. Why not get in touch and find out how Cirrus can help your business?