Event
Call and Contact Centre Expo 2021
Join us at the biggest call and contact centre event in Europe.
Location:
Excel, London
Date:
16th November, 2021
Call and Contact Centre Expo 2021
Come and see us at the Call & Contact Centre Expo 2021 at the Excel London on 16th-17th November. Our team of experts can be found on stand AB80 as well as our partner Gamma! They are are ready to meet you, talk you through demonstrations and answer all your questions.
We've also got a greenscreen on our stand. Come along and show off your superhero poses! It's all in the theme of #ContactCentreHeroes, our campaign to celebrate the excellent work super-agents do. We've got plenty of props and backgrounds to choose from, strike a pose and instantly receive your hero pictures to share on social. We want to see them so make sure to tag us!
You'll also find us in the theatres:
Paul Barclay, Operations Director at Premium Credit Ltd, has a session 'Customer service is everybody's business'. 11:45 16th Nov in the Contact Centre Technology theatre.
Ashley Pieczynski, Customer Success Manager at Cirrus Response, has a session 'Look who's talking – An analytics story'. 15:30 16th Nov in the Future of Customer Contact theatre.
Neil Bergin Faragher, Contact Centre Manager at Onward Homes, has a session 'Top of the ladder: Small steps to big effect in social housing'. 11:45 17th Nov in the Contact Centre Technology Theatre.
We're looking forward to seeing you there!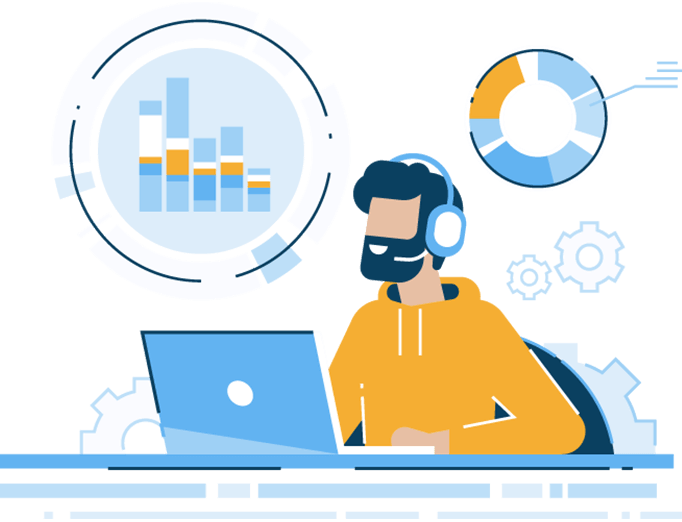 Request a Demo
The best way to understand how we can meet you customer engagement requirements is to see our solutions in action.