Workforce optimisation
Empower teams for better customer experiences, productivity, and compliance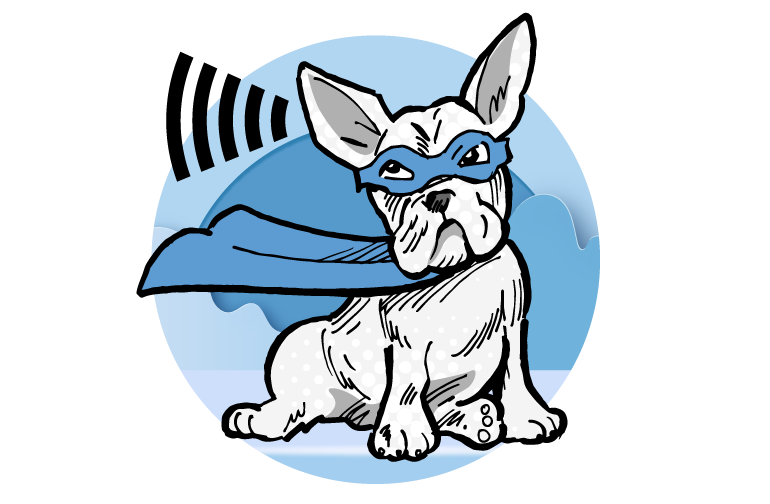 Boost team performance with Cirrus workforce optimisation
We've made workforce optimisation easy. Our AI-powered solutions empower and develop your teams to deliver standout customer experiences.
We provide modern tools to support your agents across various channels, offering complete control and visibility through a unified interface. With AI-powered insights, real-time data-driven decisions become a reality, while automated scoring, feedback, and training drive continuous improvement. Our solutions encompass every aspect of workforce optimisation, from intelligent forecasting and scheduling to unified analytics, conversation analytics, quality management, coaching, and eLearning.
Key benefits of Cirrus workforce optimisation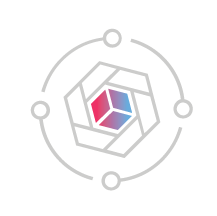 Modern tools to drive productivity
Improve your team's performance and deliver exceptional customer experiences across all customer contact channels with our easy-to-use tools. All of this is easily managed through a single, unified interface.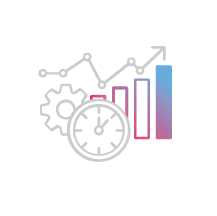 Quick data-driven decisions
Make faster decisions by using real-time data. With AI-powered insights, you can make smarter, faster, and data-based decisions for your contact centre.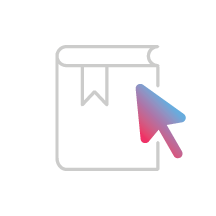 Automate agent scoring, feedback, and training
Set up quality management processes that work well, then use our easy-to-use tools to give clear feedback and offer focused training and coaching to your team.
Ready to take your technology and contact centre to the next level?
Cirrus contact centre is not only built by us, but also by our users. We listen to our users and integrate their feature requests on a regular basis. Why not get in touch and find out how Cirrus can help your business?