Video on Demand
The CX Showtime: How to get ROI with digital channels
Are you curious about the impact that digital channels can have on your contact centre's success? Look no further!
The CX Showtime: How to get ROI with digital channels
Experience the transformative power of digital channels in your contact centre and discover the tangible ROI they can bring to your organisation with "The CX Showtime: How to get ROI with digital channels" webinar, presented by Cirrus' Channel Managers; Ric Williams and Daniel Lloyd.
This webinar is your passport to uncovering the true value of customer experience and arming yourself with the tools to build an unstoppable business case. Our experts will unveil C-suite CX findings, share strategies to conquer objections, demystify the ROI puzzle, and demonstrate a how organisations can achieve cost savings in their contact centre.
Don't wait. Reserve your spot now by clicking the "Register now" button above.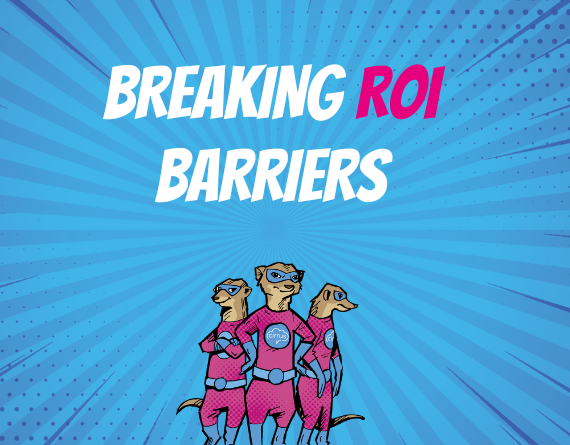 See Cirrus in Action
Cirrus Contact Centre is not only built by us, but also by our users. We listen to our users and integrate their feature requests on a regular basis. Why not get in touch and find out how Cirrus can help your business?