Event
Housing Association Partnership Network (HAPN)
HAPN brings together 100+ housing association leaders and the sector's most transformational suppliers to connect, collaborate and learn around transformation and innovation.
Location:
Hilton Deansgate, Manchester
Date:
27th April, 2023
Housing Association Partnership Network (HAPN)
HAPN is a networking event for senior leaders in housing associations and suppliers to come together, collaborate, and learn about transformation and innovation. across the 2 days you'll have the chance to connect and learn from your peers while also meeting with innovative suppliers.
Join us on the 27th and 28th April and register now!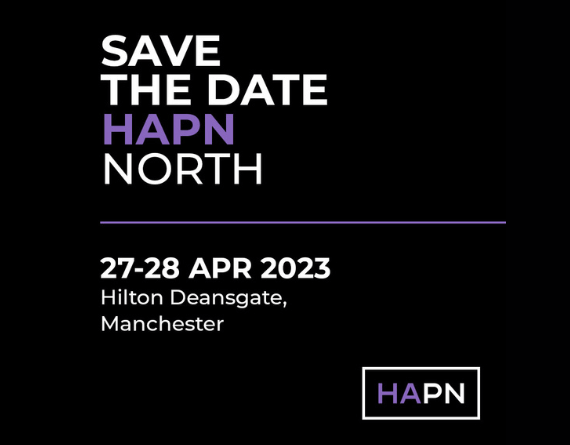 See Cirrus in Action
Cirrus Contact Centre is not only built by us, but also by our users. We listen to our users and integrate their feature requests on a regular basis. Why not get in touch and find out how Cirrus can help your business?