Embark on your digital journey
See how we are leading the conversation in housing.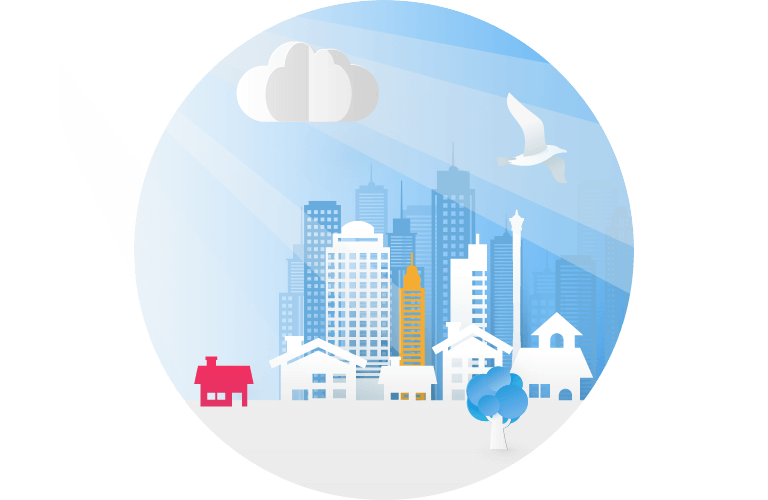 Provide your Tenants with the best possible service all the time.
It's been a tough year for social housing contact centres. Call volumes have gone crazy, while at the same time, agents have been working from home.
Despite all this, you don't want to go back to the way things were. You have ambition to introduce more digital channels, to further transform the tenant experience and most of all, be there when they need you.
Trusted by these housing associations: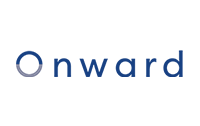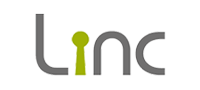 Intuitive digital channels that work for your tenants and for you
Digital channels like WhatsApp, SMS, Chat have the ability to significantly increase agent efficiency by handling more interactions at once, and self-service can relieve pressure off of your agents while delivering 24×7 service for tenants. Agents can focus on vulnerable tenants or complex tasks instead of the same frequently asked questions.
Cirrus simplifies the adoption of digital channels with our modular solution and flexible licencing where you can choose which channels to turn on and when. Want SMS on day one and AI two months later? Not a problem.
Conversational AI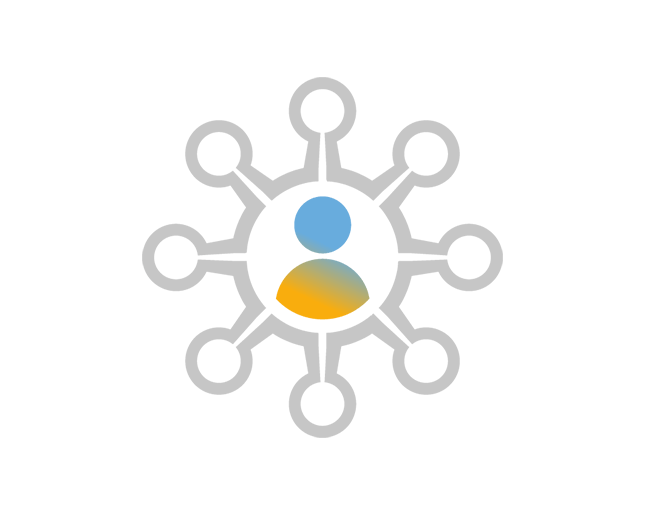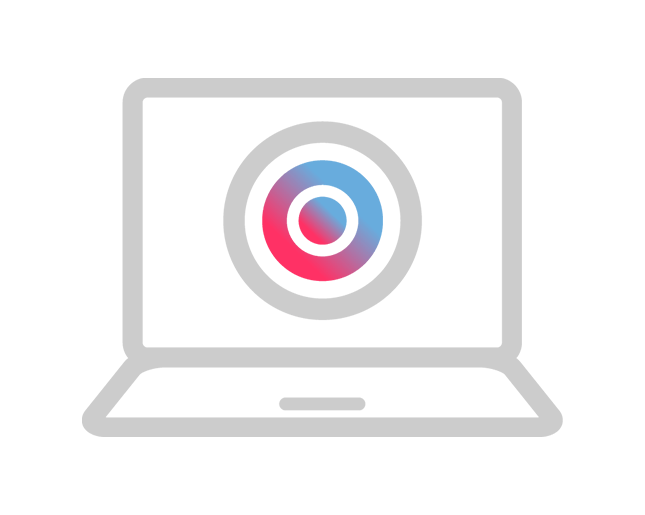 Where agents answer enquiries first time, every time.
Happy agents who answer more enquiries first time produces happier tenants for less cost.
With Cirrus, your agents have everything they need in one place to be experts. We give them a single view of the customer with full history; we enable them to operate over multiple channels but best of all, we empower them with a knowledgebase.
Single view of the customer

"Cirrus has shone a spotlight on the incredible and essential service our contact centre delivers to vulnerable people everyday. Great technology + great people = winning combination"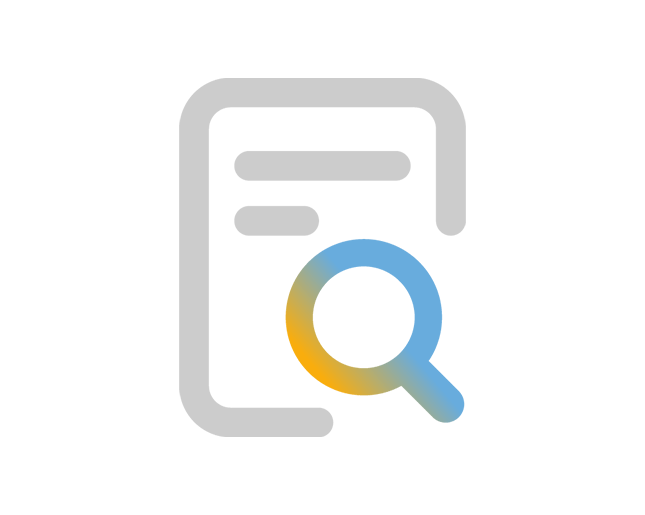 Visibility and insights
Operating in social housing you have to be able to justify every change and investment. Without visibility, this is simply impossible – you can't prioritise; you can't justify.
We change that with visibility into everything: why tenants reach out to you, which channels they prefer and how effective you are at responding is provided through comprehensive and meaningful call outcome codes.
This enables you to see what is working and what is not, to prioritise change, and clearly demonstrate the value returned.
Looking to demonstrate value for money? Or simple ways to be accessible to tenants and deliver the best possible service?
This short demo video, exclusively for the housing sector, we show the simple steps to digital and an automated tenant journey demonstration within Teams.
To watch, simply fill out the form opposite.
Take your contact centre to the next level
Cirrus Contact Centre is not only built by us, but also by our users. We listen to our users and integrate their feature requests on a regular basis. Why not get in touch and find out how Cirrus can help your business?