The Cirrus experience
Contact centre is at our core, it's all Cirrus do!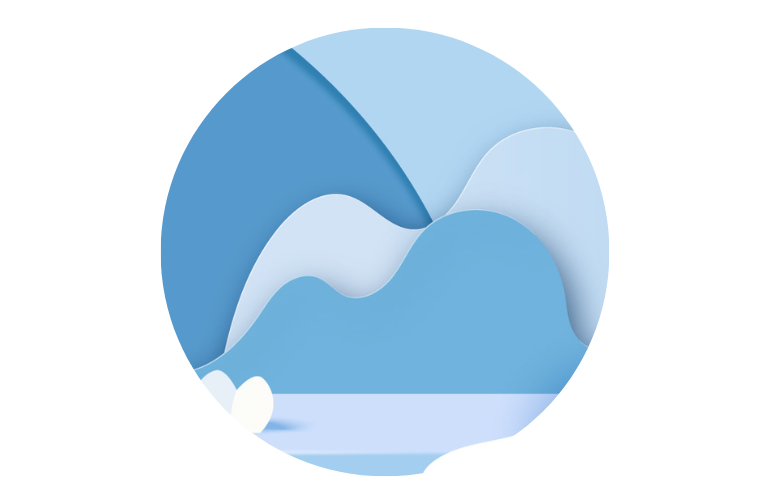 Who is Cirrus?
Cirrus has built up a reputation for deep expertise in the contact centre as-a-service (CCaaS) market continually attracting the best talent, many of whom have spent their careers in the operational contact centre environment and therefore understand its challenges first-hand.
Contact centre is at our core, it is all we do, what we love and why our partners and customers choose to stay with us. Each application we work on, new technology we create and interaction we have with our partners and customers comes back to this – delivering the right outcome for the business and excellent experience for agents, which equates to a brilliant experience for all.
What is it about Cirrus that makes us special?
A contact centre underpinned by a 99.999% service guarantee and modular licencing that lets you roll out services how and when you need them.

Single pane of glass
All interactions, regardless of channel, are delivered to a single agent interface with a full customer history.

Open integration & automation
Integrate with a wide range of 3rd-party applications, supporting full automation across your customer journey.

Performance insight
Easy accessible real-time and historical analytics & reports across all channels in one place.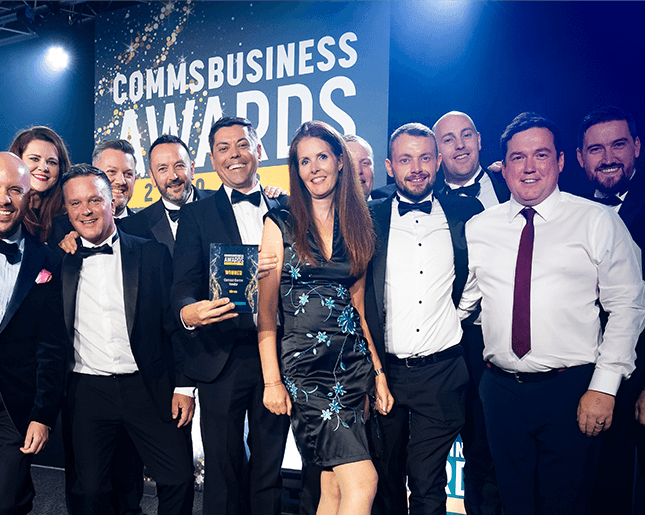 Join us
At Cirrus, we're a group of individuals who have different skills and experiences but come together to accomplish the same goal and collectively make things happen. Join our mission to completely transform the future of communication. Learn more.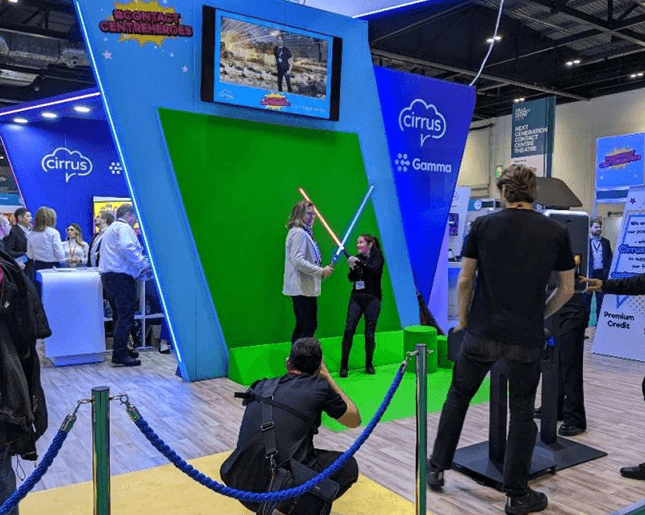 Our Culture
Having a great culture at work is one of the best motivators. We create an environment that encourages creativity, drives productivity and also offers an enjoyable and fulfilling experience for employees across the business. Learn more.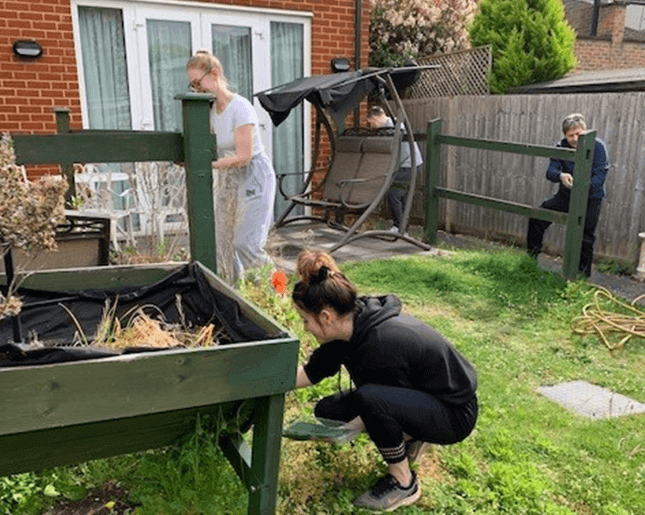 ESG
We consider ourselves to be very fortunate at Cirrus, which is why we made it a core part of our culture to embrace Environmental, Social and Governance standards. We make sure we do business ethically, promote sustainability and play our part in the community. Learn more.