Event
Call and Contact Centre Expo 2022
We're back for more! Join us at the biggest call and contact centre event in Europe.
Location:
Excel, London
Date:
22nd November, 2022
Call and Contact Centre Expo 2022
Automation and agents: A powerful partnership
Contact centres and their agents are the gateway between brands and their customers. At Cirrus, we strive to be the 'Agents' Champion' – striving to ensure that all contact centres recognise the value of the agent in delivering exceptional customer experiences.
Through automation, we help reduce the cost to serve and assist your agents in delivering exceptional customer experiences during every interaction.
Join us in London for this year's Call and Contact Centre on 22nd-23rd November 2022. We're looking forward to seeing you there!
Don't miss out! Sign up for your free ticket by simply clicking the 'Register' button above.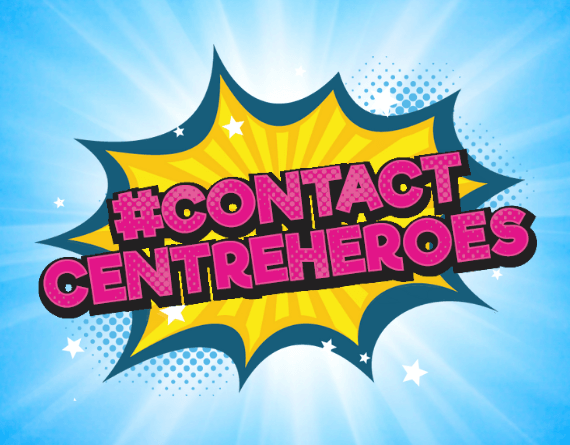 Request a Demo
The best way to understand how we can meet you customer engagement requirements is to see our solutions in action.