Transforming experiences together
Discover the best partners for your customer experience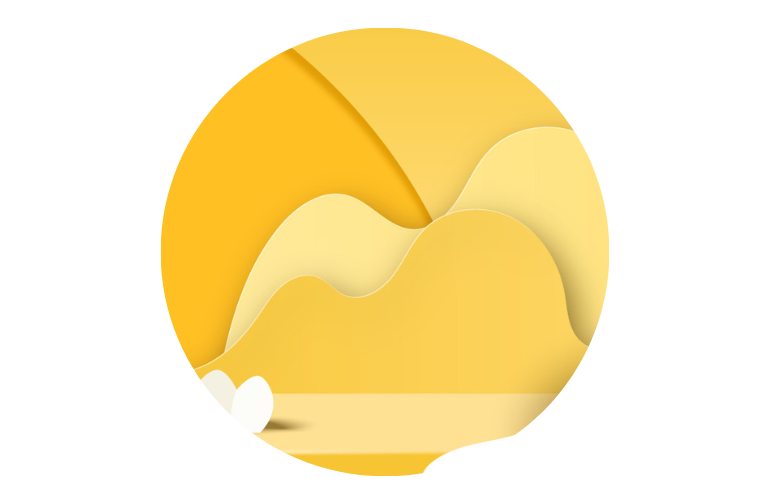 Looking for a partner for your next contact centre project?
We have partnered with the best in the industry! These guys understand what it means to deliver great service, and have complimentary services and solutions to help you transform and grow.
Gamma is a leading supplier of voice, data and mobile products and services in the UK.
Find out more
Opus is a unified communications, collaboration and contact centre solutions provider.
Find out more
Daisy Corporate Services is the #1 independent provider of IT, communications and cloud, making businesses smarter through technology.
Find out more
Charterhouse is an established and innovative provider of IT and communications solutions.
Find out more
Trustmarque delivers the value of technology to bring real-life impact. As a trusted partner to both customers and technology vendors, together, they turn your vision into reality. Trustmarque's knowledge, experience, and technical expertise helps organisations acquire and adopt the right technology to create an environment of innovation.
Find out more
Evad provide communications and connectivity solutions to businesses throughout the globe, unifying Voice, Video and Data.
Find out more
With nearly 30 years in the telecommunications and networks industry, Class networks deliver telecommunications and network solutions that your organisation can trust.
Find out more
Infinity Group are a Managed Service Provider that specialise in award winning Outsourced IT Support, IT Solutions and Microsoft 365.
Find out more
Interested in becoming a Cirrus partner?
Get in touch with our experts who will be happy to help