Transforming experiences together
Discover the best partners for your customer experience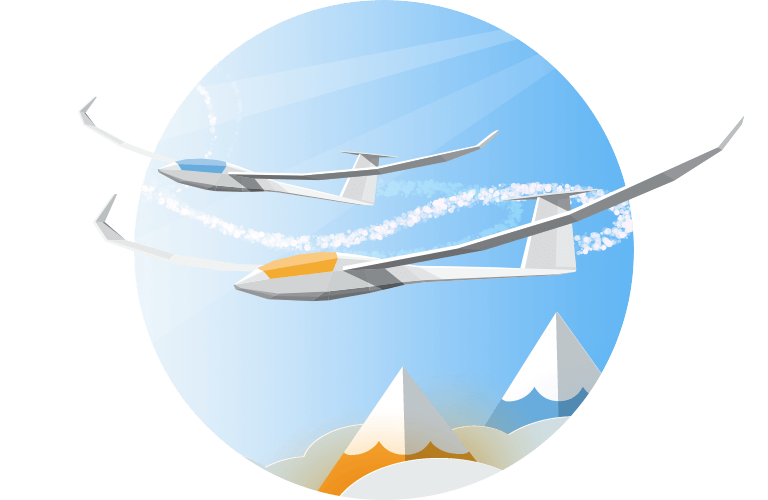 Looking for a partner for your next contact centre project?
We have partnered with the best in the industry! These guys understand what it means to deliver great service, and have complimentary services and solutions to help you transform and grow.
Gamma is a leading supplier of voice, data and mobile products and services in the UK.
Find out more
Windsor Telecom makes technology easy and enjoyable by providing straightforward communication, connectivity and IT services to help businesses collaborate better with their colleagues and customers.
Find out more
Opus is a unified communications, collaboration and contact centre solutions provider.
Find out more
Daisy Corporate Services is the #1 independent provider of IT, communications and cloud, making businesses smarter through technology.
Find out more
Amillan is an agile communications technology specialist that delivers IT solutions to help organisations perform better.
Find out more
Evad provide communications and connectivity solutions to businesses throughout the globe, unifying Voice, Video and Data.
Find out more
Interested in becoming a Cirrus partner?
Get in touch with our experts who will be happy to help