Become a partner
Join the Cirrus revolution
The Contact Centre overlay of choice for value added resellers in the UK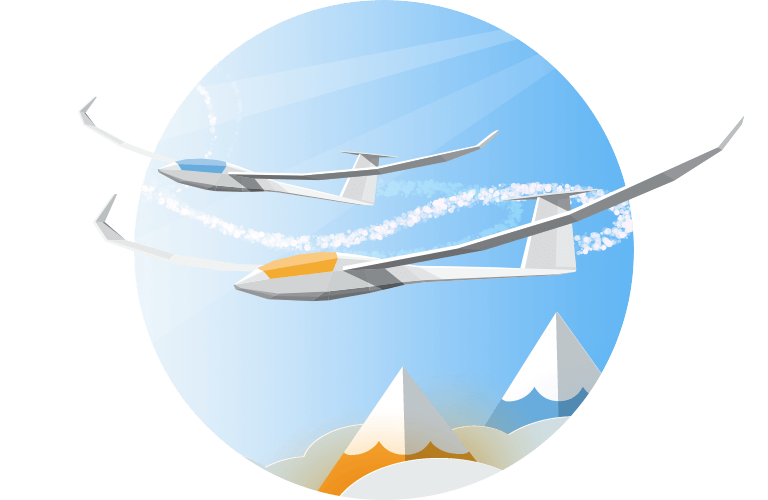 We are CCaaS specialists – its all we do!
…which is why we rely exclusively on our partners to sell our solutions.
We are vendor agnostic and truly modular, which means we offer complete flexibility. We provide CCaaS overlay on Avaya, Cisco, Mitel, Alcatel, Microsoft – to name just a few!
Cirrus' Partner programmme
We operate a highly effective and strategic partner model that generates value for us, our partner and more importantly the end-user.
It is vital that we give our Partners all the help we can to become expert representatives for us and to provide a professional, knowledgeable service. We drive this in the Cirrus Channel Partner Accreditation and Onboarding Programme. This covers all aspects of the partner's lifecycle with customers including marketing, pre-sales, sales, delivery and support.
In creating this programme, we aim to provide partners with every aspect of support they need to capitalise on the market opportunity, while also enabling them to grow the partnership in line with their business aspirations.
Get in touch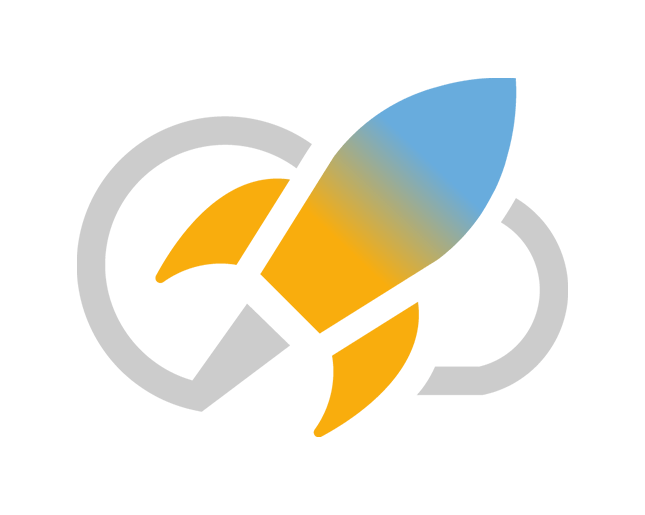 Why join the Cirrus revolution?

Profitable
We offer a tiered discount structure with strong margins and award partner achievements and the desire to win.

MDF
We apportion funds to help our Partners run promotional activities with specific mid term goals.

Marketing
We collaborate with partner's marketing team, sharing knowledge, working on joint strategies, execution of marketing campaigns and lead generation activities.

Expertise
Each partner has a dedicated Partner Success Manager. They work with partners to support in-life account management, operational and revenue enhancements.

Training
Our team run complementary technical and sales face-to-face or online training sessions helping partners discover new business opportunities.

Partner Portal
This knowledge hub is available 24/7. Partners have access to a range of white labelled and co-branded content and collateral, campaigns and sales enablement tools.

Incentives
Sales-based channel incentives to drive incremental growth.

Bid Support
We provide Bid and Proposal support to improve sales success.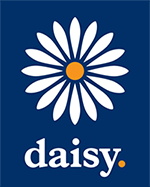 "The Cirrus team are very professional in their approach and offer a multitude of requirements for us. This isn't just about a voice contact centre service, it's about web chat, social media, PCI compliance and all the other elements that make up a modern omnichannel service. We are confident of a hugely successful partnership."
Interested in becoming a Cirrus partner?
Get in touch with our experts who will be happy to help