Choose an award winning contact centre
Exceptional performance and experiences across any channel, with industry leading reliability. That's Cirrus.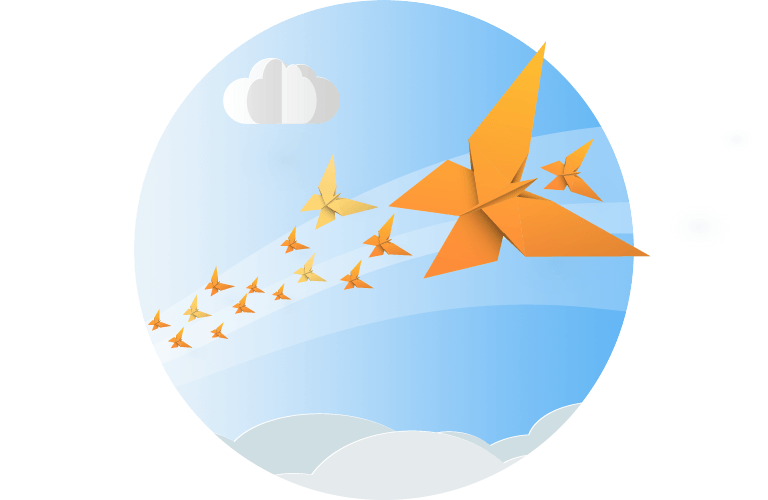 Our focus is your success
When you choose Cirrus, you are choosing an award winning, cloud solution that was built by a contact centre team to deliver exceptional performance and improvements, when no other vendor could. We enable you to engage with your customers over all the channels they prefer, we empower your agents to be brilliant at what they do, and provide you with the insights to drive performance.
Here are just some of the things that make us special
A contact centre underpinned by a 99.999% service guarantee and modular licencing that lets you roll out services how and when you need them.

Single pane of glass
All interactions, regardless of channel, are delivered to a single agent interface with a full customer history.

Open integration & automation
Integrate with a wide range of 3rd-party applications, supporting full automation across your customer journey.

Performance insight
Easy accessible real-time and historical analytics & reports across all channels in one place.
Any channel, one conversation
Phone, chat, text, video, email, social channels – the key is giving customers choice, but also ensuring that every conversation regardless of channel is connected.
Our Single view of the customer approach means agents have a full view of what's been happening in every one of your conversations, across all departments, channels and individual enquiries in a single agent interface.

Employee experience
Driving productivity
Cirrus is designed for the people that use it. So forget about those high turnover rates, low employee productivity, and poor quality interactions. Your agents are equipped with an intelligent UI that's easy to use and all in a single pane of glass. It's that simple!
Single view of the customer: agents can focus on the conversation rather than the channel with full visibility of the customer journey across all channels. Learn more.
Integrating systems: no more cross referencing multiple systems to access customer data, everything agents need is in one single pane of glass.
Learn more.
Secure payments: remove the mundane transactions by automating easy PCI compliant payments.
Learn more.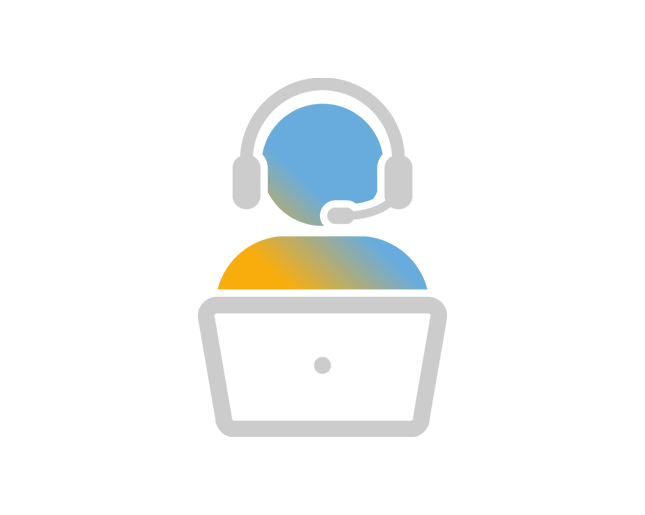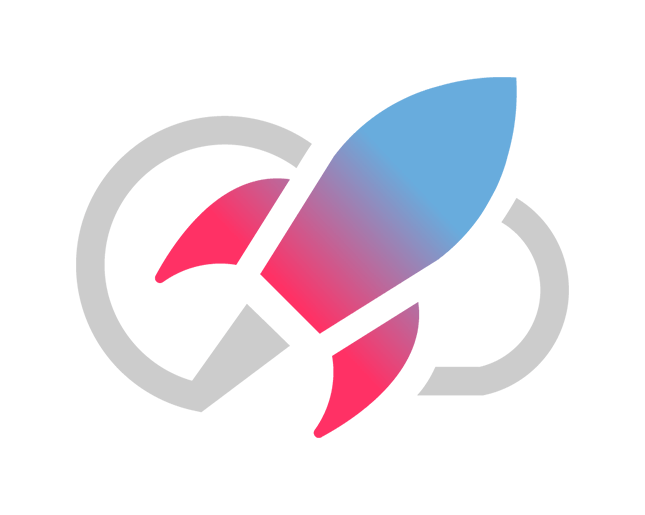 Customer Experience
Powering customer service levels
Keeping your competitive edge while delivering exceptional experiences is easy with Cirrus.
Conversational AI: allow to access information quickly with self-service across all digital channels – not just webchat!
Learn more.
Omni-channel: all conversations are connected across all channels whether that be email, webchat or the humble phone call in a single view, with full history and knowledge base.
Learn more.
Conversation analytics: it's no longer a guessing game! Discover how your customers are really feeling.
Learn more.
Powerful, reliable and easy to use
Don't just take our word for it. Our customers are happy to share the benefits and improvements they are making together with Cirrus and our Success team.
Improvement first response
Value for money
Deliver a return on investment
Contact centres are expensive to run, but with some modernisation and investment, they can deliver a great ROI.
Contact Centre for MS Teams: want to leverage your existing Teams technology? Cirrus is designed to work natively within the Teams ecosystem as a simple app.
Learn more.
Automation: streamline processes, increase sales conversions and reduce talk time with our Conversational AI.
Learn more.
Secure payments: protect your business with our PCI payment solutions. More profits, increased sales and fewer abandoned payments.
Learn more.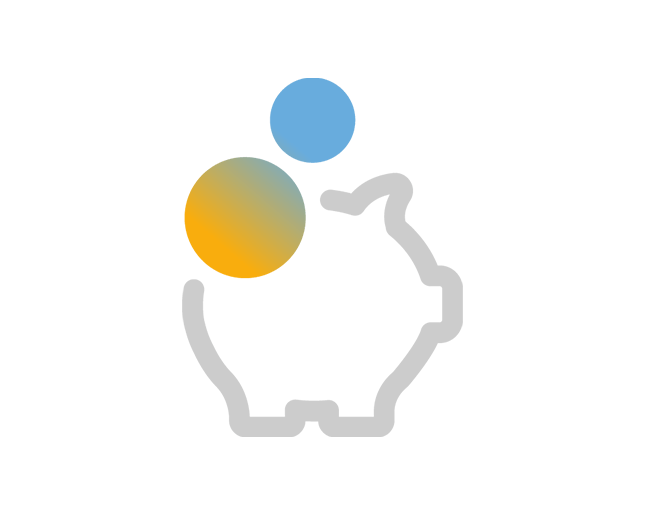 Loved by agents (and their businesses)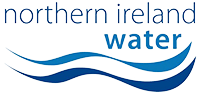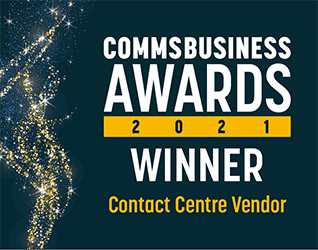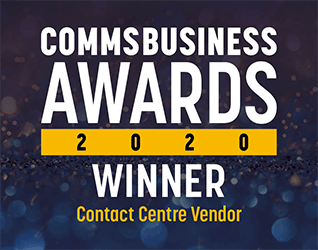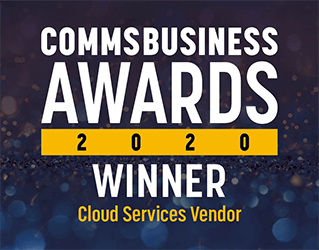 Ready to take your technology and contact centre to the next level?
Cirrus contact centre is not only built by us, but also by our users. We listen to our users and integrate their feature requests on a regular basis. Why not get in touch and find out how Cirrus can help your business?