Choose an AI-enabled contact centre
AI that connects the conversation. That's Cirrus.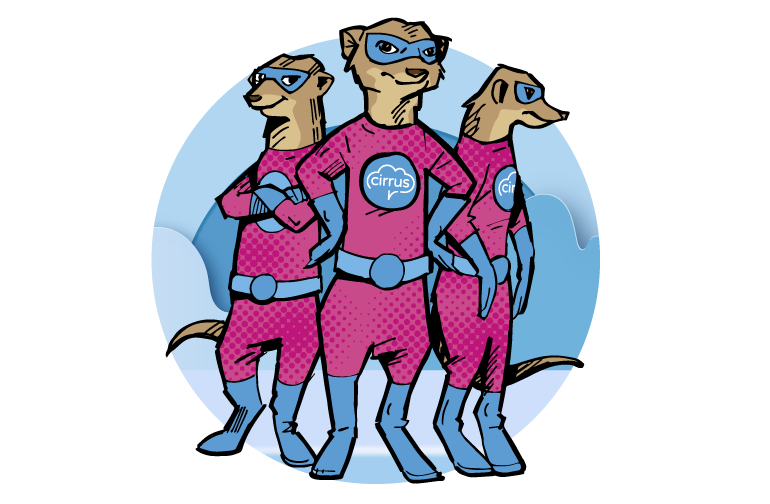 Contact centre excellence: Any channel, one conversation
We get it, it has never been harder to lead a contact centre. You want to meet your customers where they are and allow them to channel swap as they see fit. Wouldn't be great if you could have all their previous interactions neatly lined up, summarised for ease, with some clever suggestions for the next steps? What about some scripting and workflows that cut agent onboarding in half, assist with routing and scheduling, increase agent efficiencies and reduce churn? Oh and hang on, real-time analytics to fuel data-driven decisions would make life so much easier!
Introducing Cirrus – your ultimate game-changer in the contact centre arena. Our AI-enabled platform is here to make both agents and customers the heroes of the story. Say hello to Cirrus Copilot, your trusty AI sidekick that ramps up interactions, boosts productivity, and turns multi-channel engagement into a piece of cake.
It's a one-stop-shop kind of deal: seamless omnichannel capabilities, a purpose-built contact centre CRM, and workforce optimisation tools that'll take your team from good to exceptional. Cirrus is more than just a platform – it's your secret weapon for reaching customer service stardom.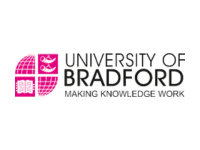 "Thanks to the quick and efficient work done by Cirrus, we're now witnessing greater agent productivity across remote and office-based teams, and our BCP is built directly into the solution. Cirrus' Microsoft Teams solution also means we're able to bring everything into one application that can provide wrap-up codes for the business."
– University of Bradford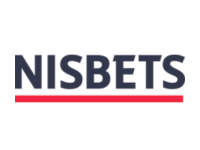 "We needed to move to a cloud based omni-channel contact centre system that would enable us to improve sales and customer service by providing a better quality of experience for our colleagues and customers. Cirrus has delivered on all counts. We have total confidence in Cirrus to provide the capabilities we need to meet the demands of a fast-paced industry."
– Nisbets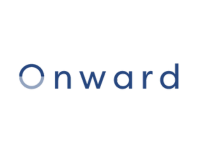 "Cirrus has shone a spotlight on the incredible and essential service our contact centre delivers to vulnerable people everyday. Great technology + great people = winning combination."
– Onward Housing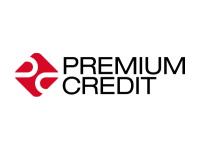 "We are committed to investing in our people, partners and customers – which is why we selected Cirrus contact centre to support and transform our frontline staff into customer service heroes"
– Premium Credit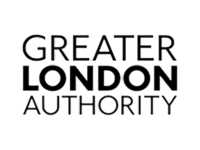 "Cirrus and Gamma have been the perfect partners for our transition to the cloud.  Cirrus' Contact Centre for Microsoft Teams solution is so intuitive they were proficient in no time. It even accommodates for visually impaired users and meets our accessibility needs."
– Greater London Authority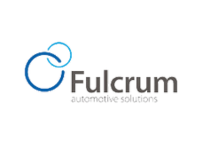 "The Cirrus team draws on a wealth of project and industry experience. They took time to really get to know us, to understand our business and the issues we faced. They went deep into our processes, prioritised the areas for improvement and mapped the most appropriate elements of their solutions to provide a great ROI. We not only have a vastly improved offering for our customers but a roadmap to introduce further value-adding features.."
– Fulcrum Automotive Solutions
Employee experience
Driving contact centre productivity
Cirrus is designed for the people that use it. So forget about those high turnover rates, low employee productivity, and poor quality interactions. Your contact centre agents are equipped with an intelligent UI that's easy to use and all in a single pane of glass. It's that simple!
Single view of the customer: agents can focus on the conversation rather than the channel with full visibility of the customer journey across all channels. Learn more.
Integrating systems: no more cross referencing multiple systems to access customer data, everything agents need is in one single pane of glass.
Learn more.
Secure payments: remove the mundane transactions by automating easy PCI compliant payments.
Learn more.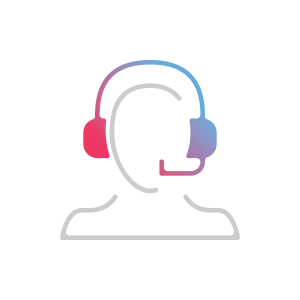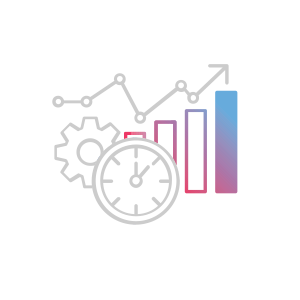 Customer Experience
Powering customer service levels
Keeping your competitive edge while delivering exceptional experiences is easy with Cirrus contact centre.
Conversational AI: allow to access information quickly with self-service across all digital channels – not just webchat!
Learn more.
Digital channels: all conversations are connected across all channels whether that be email, webchat or the humble phone call in a single view, with full history and knowledge base.
Learn more.
Conversation analytics: it's no longer a guessing game! Discover how your customers are really feeling.
Learn more.
Value for money
Delivering a return on investment
Contact centres are expensive to run, but with some modernisation and investment, they can deliver a great ROI.
Contact Centre for MS Teams: want to leverage your existing Teams technology? Cirrus is designed to work natively within the Teams ecosystem as a simple app.
Learn more.
Automation: streamline processes, increase sales conversions and reduce talk time with our Conversational AI.
Learn more.
Secure payments: protect your business with our PCI payment solutions in your contact centre. More profits, increased sales and fewer abandoned payments.
Learn more.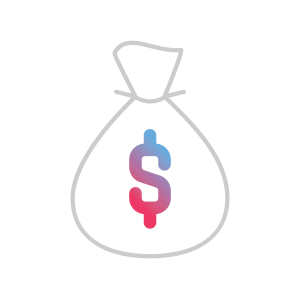 Powerful, reliable and easy to use contact centre technology
Don't just take our word for it. Our contact centre customers are happy to share the benefits and improvements they are making together with Cirrus and our Success team.
Improvement first response
Ready to take your technology and contact centre to the next level?
Cirrus contact centre is not only built by us, but also by our users. We listen to our users and integrate their feature requests on a regular basis. Why not get in touch and find out how Cirrus can help your business?