Manage the demand trap by delivering more with less!
Helping not for profit succeed in an increasingly digital world.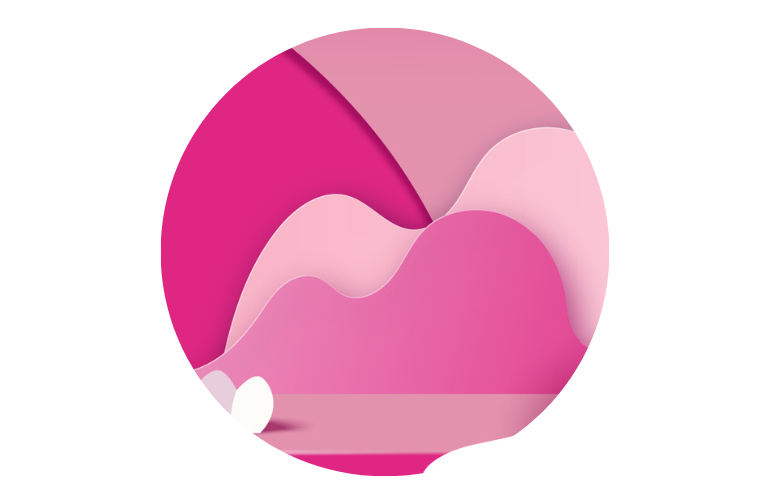 The power of technology
It's not all that uncommon for today's not for profit organisations to face increased demand for their services. Contact centres are under pressure to deliver high value support to vulnerable members of society while keeping costs low! This is why charities are looking to move to digital to help them deliver more with less.
We're here to help. Say goodbye to inefficiencies and hello to living in a digital age of automation where customers can engage with you on the channels they prefer!
Trusted by these charities: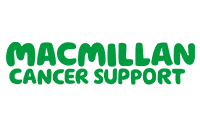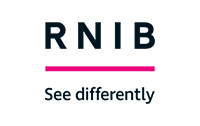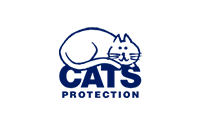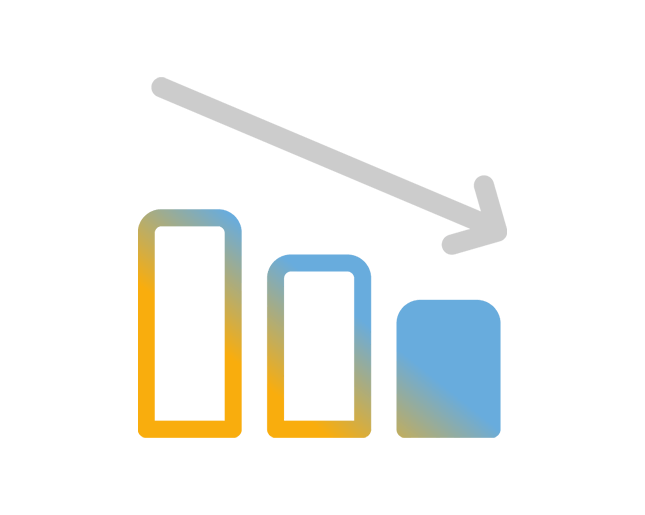 Reduce the pressure
Experiencing a high volume of calls in peak periods and long wait times? Juggling multiple customer interactions and constantly switching channel platforms?
Our award-winning software lets you manage interactions and donations across any channel, while providing a full record of your customer's history in one single inbox.
With our 'digital deflection' approach, incoming phone calls can be deflected to other digital channels depending on the query. Your supporters are dealt with faster, they have a better experience, agents can handle more interactions, and voice is left for critical callers.
And what's even better is that you can add new channels as and when you need them with our flexible licencing model.
Channel swap
A+ for automation
Why not combine your agents with automation to give you full coverage with less overhead?
Let our technology handle the FAQs and donations so your supporters get their desired outcome in an instant. Cirrus' Conversational AI (CAI) is capable of handling more conversations at a time, helping you increase productivity, reach more supporters and reduce your cost to serve.
Conversational AI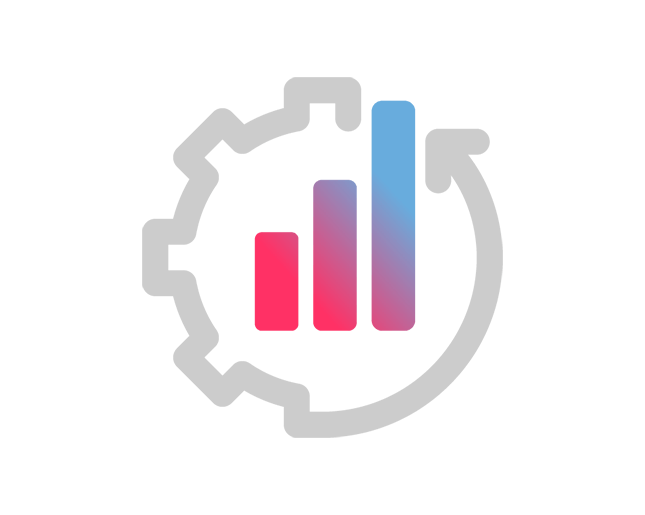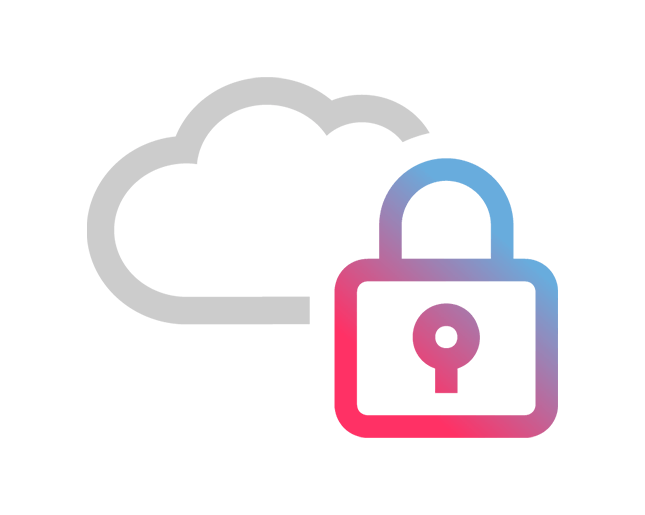 Rest easy knowing that you and your donors are protected
Your donors want to give, but the risk of data breaches and long, complex payment methods sometimes deters them away.
Cirrus offers PCI-compliant solutions that securely process payments over any channel—perfect for not for profit supporters.
Secure payments
Your Teams. Your contact centre.
If your not for profit is one of the 90% of organisations using Microsoft Teams for internal communications, then enabling customer facing contact is a logical next step.
Integrating your contact centre with Teams will improve collaboration and efficiency across departments – as well as reducing costs.
Watch demo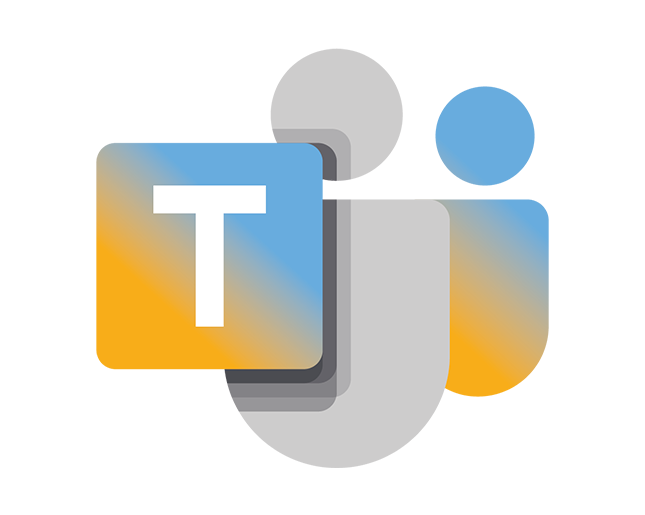 Webinar: Managing the demand trap for not for profit.
This on demand webinar for the charity sector, provides practical steps for managing call peaks, priority routing and supporting remote workers. We also show how FAQs and donations can be handled using digital channels such as chat and social – all within Teams.
To watch just fill out the form opposite
Ready to take your technology and contact centre to the next level?
Cirrus contact centre is not only built by us, but also by our users. We listen to our users and integrate their feature requests on a regular basis. Why not get in touch and find out how Cirrus can help your business?