A differentiated digital experience
Most innovative contact centre solutions for Finsure.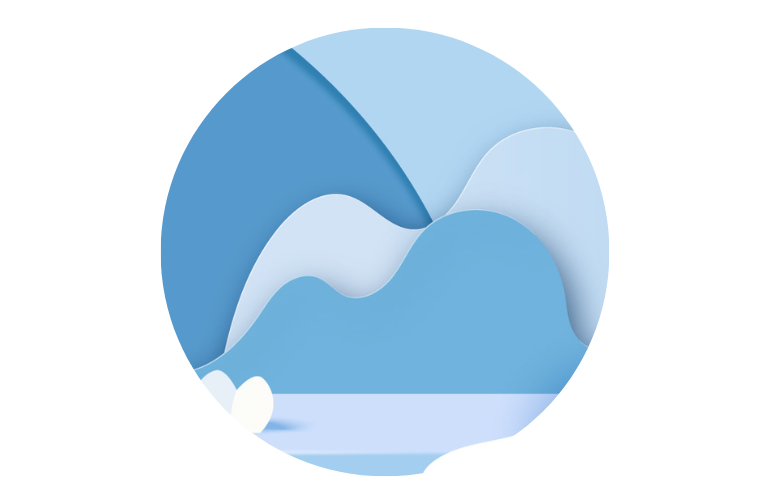 Connecting people to their services anytime, anywhere
Digital disrupters and fierce competition are transforming the financial services and insurance sector. Customers' expectations have changed, demanding exceptional service over the channels of their choice. At the same time, contact centres are under pressure to reduce costs to remain competitive while supporting hybrid working and ensuring compliance.
It's time to innovate in order to remain competitive and this is where Cirrus can help!
Trusted by leading brands: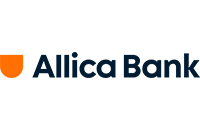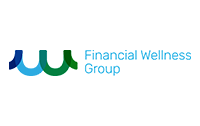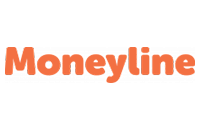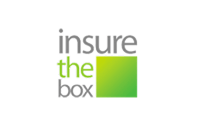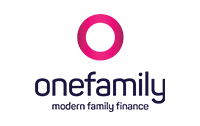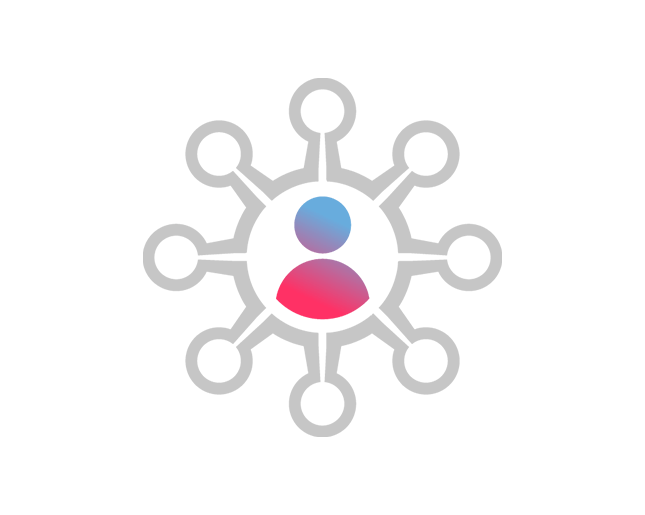 Embracing digital without complexity
As a true cloud contact centre solution, we don't see embracing digital as a big deal. We simplify things by providing you with one solution that is capable of supporting every channel: voice, chat, SMS, email, WhatsApp and even socials.
You don't have to have different solutions for different channels, with Cirrus you get a modular approach. You simply turn on and scale up the digital channels you need, when you need them.
Digital Channels

"We are committed to investing in our people, partners and customers – which is why we selected Cirrus contact centre to support and transform our frontline staff into customer service heroes."
The power of self-serve
Typically, your agents in the finance and insurance industry spend most of their time answering the same old questions. For example, checking if an insurance plan is the best option for them, looking up a person's bank account information, or sending out a payment. Their time could be better spend completing quotes, training other staff members or looking after your VIPs.
We make this possible with intuitive self-service powered by our Conversational AI that makes it easy for you to automate processes and delivers the frictionless service expected by your customer. CAI can focus on the repetitive tasks while your agents can deal with high value or complex interactions. It's a win win.
Conversational AI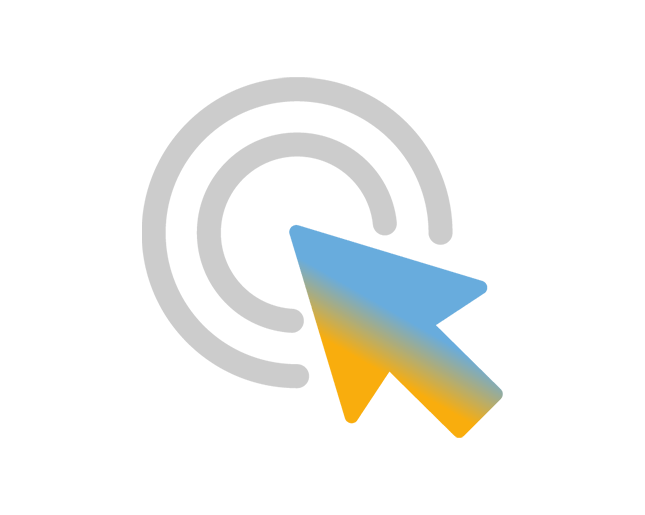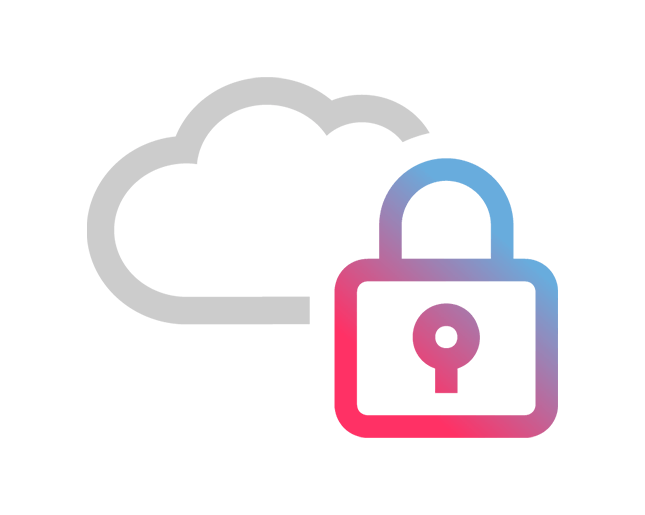 Simple, secure and smart
Compliance is challenging. The government is getting stricter and if you don't keep up with the latest laws, you could get fined by them for not doing your due diligence.
Reduce the risk of data breaches and reputational damage with our PCI compliant payment solution. Simple and secure way for your customers to make payments over any device or channel.
Secure payments
Ready to take your technology and contact centre to the next level?
Cirrus contact centre is not only built by us, but also by our users. We listen to our users and integrate their feature requests on a regular basis. Why not get in touch and find out how Cirrus can help your business?