Yes, we can integrate with that!
UC, CRM, and other business application Integrations and API Access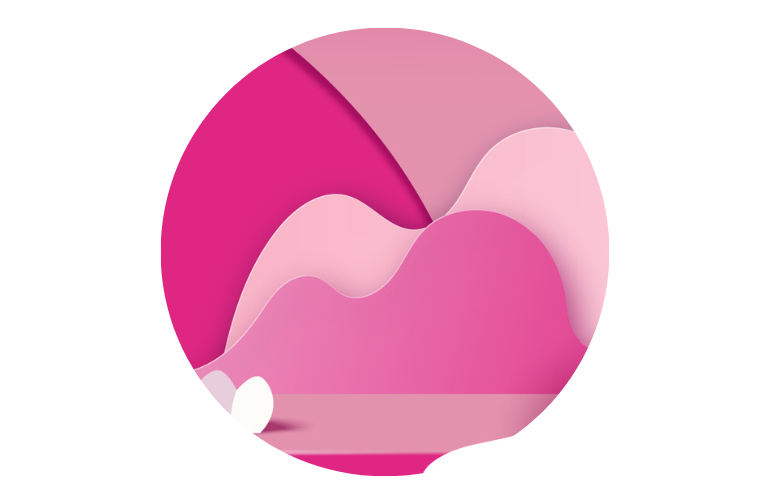 Unlock the power of your customer data
Contact centres have access to a wealth of data, but it's all over the place in different business applications and CRMs. In the modern day contact centre, it's imperative these are all connected. When up-to-date information is instantly available, agents can provide the best service possible straightaway and organisations can start automating processes and start making better business decisions.
Cirrus is designed to connect with other applications so you can leverage customer data to deliver seamless interactions across the entire contact centre.

Empower agents
Agents have the most up to date information quickly and efficiently in a single interface.

Improve customer service
Personalise every conversation by leveraging customer data in real time to provide the right info at the right time.

Improve efficiency
Customisable automations can eliminate lengthy manual, repetitive agent work.

"The Cirrus team members have lots of practical expertise and by taking the time to talk to us in detail about our business objectives they were able to help us shape how Cirrus could add the most value for us and our customers. We were particularly pleased with the integration to our CRM system which has delivered significant efficiencies for our people and vastly improved service for our customers."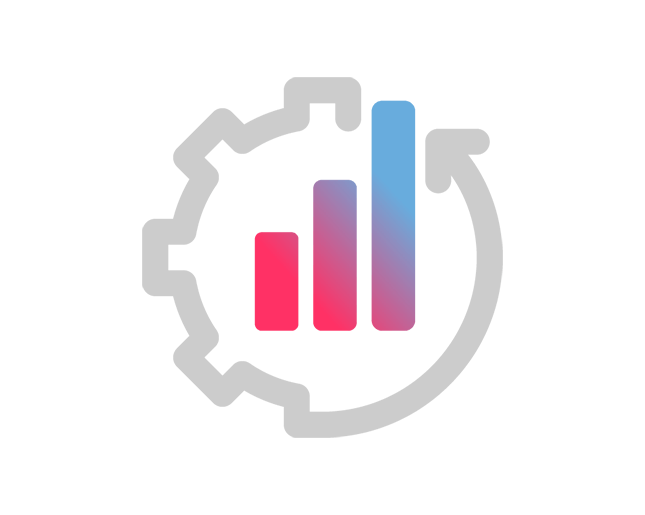 CRM & 3rd party integrations
Cirrus' open architecture means data can often be passed between our platform and other 3rd party systems, irrespective of the channel and at any point in a customer interaction.
Bring your data into the Contact Centre platform to benefit from better BI visibility, an increase in efficiency and a more personalised customer experience.
Take advantage of our standard out-of-the-box integrations, without any requirement to develop your own solutions. Examples include but not limited to; Salesforce, Microsoft Dynamics, Service Now and more!

Intelligent routing
Match customers on CRM and put them straight through to the correct department or agent with no IVR or menus to navigate.

Update customer information
Automate the process of updating customer data such as address, name changes or re-scheduling.

Self serve payments
Customers can make PCI compliant card payments without agent involvement.

URL screen pops
Calls can automatically trigger a URL-based screen pop to be open in a new browser window on the agent's desktop.
Compliment your current UC technology
Cirrus is designed to power up what you already have in place. There is no point in having to throw away what works. That's why we provide CCaaS overlay on any UC/PBX or existing infrastructure, whether that be Avaya, Cisco, Mitel or Alcatel to name a few.
Got Teams? Cirrus supports customer engagement by delivering market-leading contact centre capabilities that interact with all your digital channels and is fully embedded within Microsoft Teams as a native app. 
MS Teams integration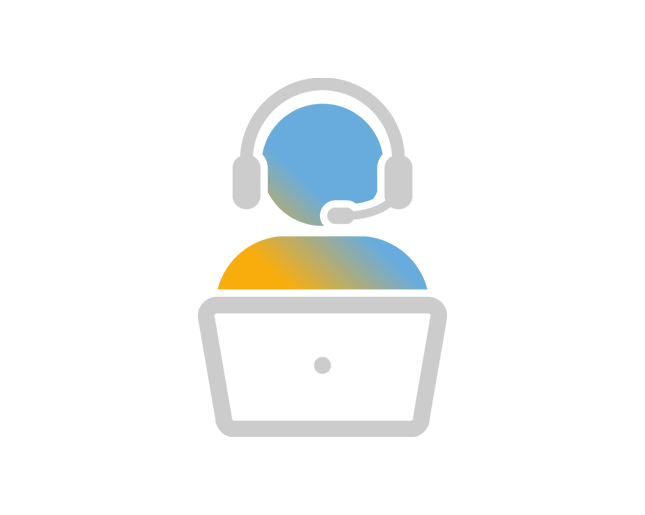 Ready to take your technology and contact centre to the next level?
Cirrus contact centre is not only built by us, but also by our users. We listen to our users and integrate their feature requests on a regular basis. Why not get in touch and find out how Cirrus can help your business?