Helping retailers stay ahead of customer demand
A flexible, agile and scalable solution for retail organisations.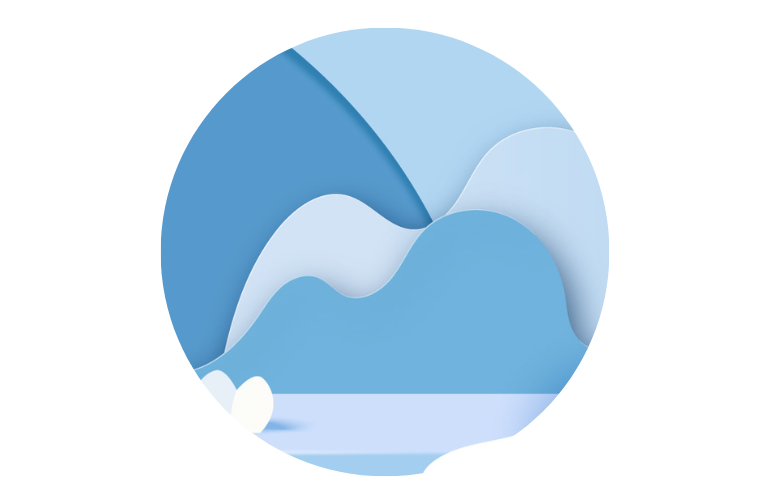 Service that's ready for change
The transformation of retail has been accelerated with recent events. Online retailers have had to scale their businesses and traditional retailers have had to quickly adopt online presence to survive.
The challenge now is operating profitably in the new world, differentiating through service and having the agility to adapt to changing customer needs. For many this is a big challenge, but at Cirrus we see it as a great opportunity.
Trusted by these leading brands: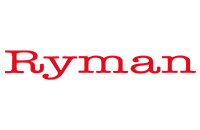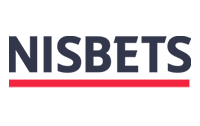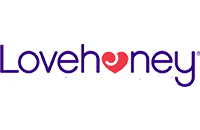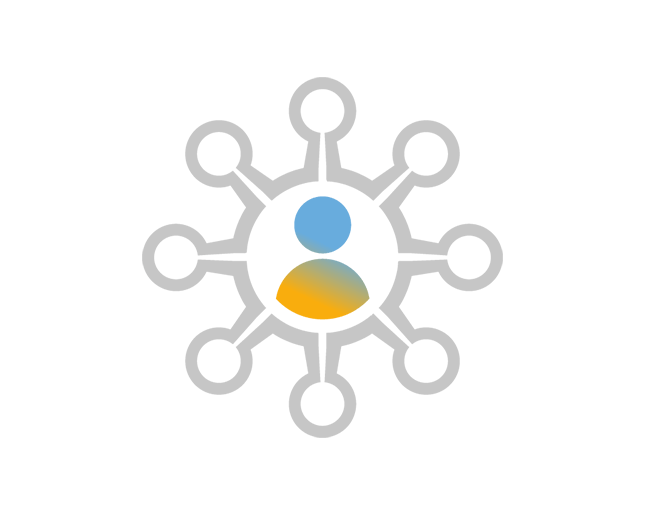 Being there for your customers
Being online is not sufficient, customers need retailers to be there for them and what is more, be responsive over the channels they prefer.
We enable this to happen right now. Our contact centre solution can instantly enable you to interact over any channel whether that be voice, chat, email, SMS, WhatsApp or social media.
You don't need different solutions when you're interacting over the channel choice of your customers.
Digital Channels
Flexibility to support whatever tomorrow brings
It is difficult for retailers to predict what tomorrow will bring and whether they need to be scaling their operation or drawing in the expenses.
We help you to take seasonal peaks in your stride enabling you to increase and decrease licences when required and to adapt to changing customer behaviours by adding different channels whenever you need to.
One more thing: Cirrus is delivered from the cloud, offering unlimited capacity for both concurrent agents and conversations, regardless of when and where.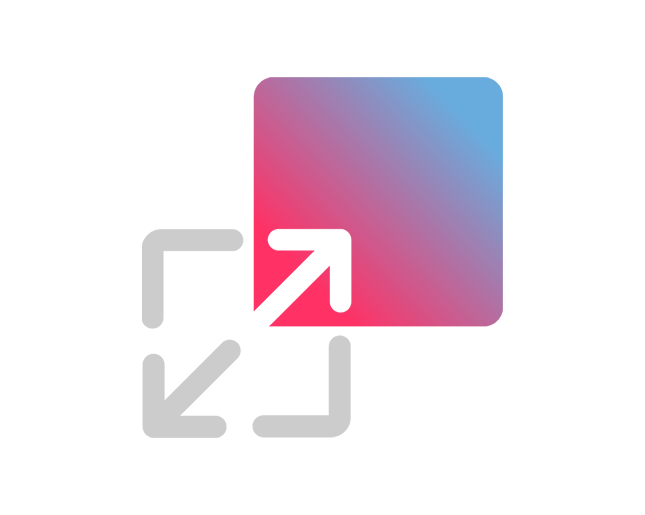 "We were generating £5m per year in revenue and now that's closer to £75m. There's no two ways about it, had we not made the switch to Cirrus, my customer service team would not have been able to support that growth."
Read more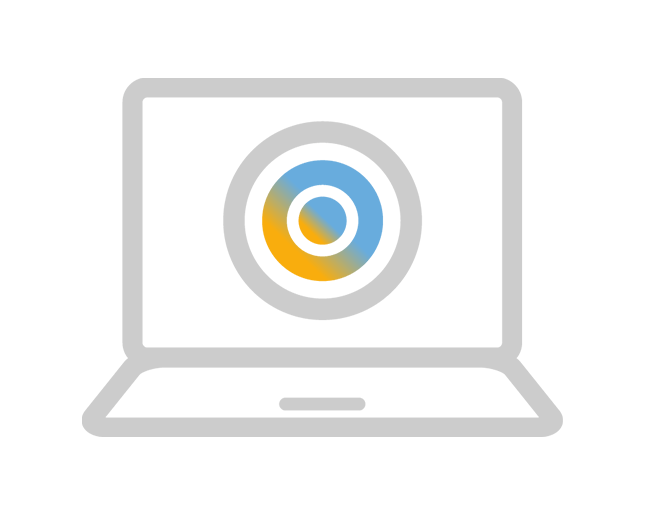 Differentiating your service, building your brand
Every conversation you have with a customer, whether that be a call or online, is critical to your brand. A negative experience can go viral on social media and to stand out you need to provide differentiated service every time.
Your reputation is valuable and we help you protect it. We allow you to answer customers faster because we empower agents with a single view of the customer and knowledge management. With Cirrus you have a 360 view of the buzz surrounding your company on every channel and agents can respond to any commentary in real time, so you don't have to worry about a thing!
Digital Channels
Boost your revenue. Cut your costs with automation
Are repetitive questions like ''where is my order?'' and '' has my order been shipped?'' occupying most of your team's time? You are not alone! Cirrus' Conversational AI (CAI) increases customer satisfaction rates by intelligently using automation to take care of repetitive tasks that take up your agents' time. Instead, they can focus on what really matters: complex and high value interactions with customers.
CAI is always on and can hold thousands of conversations simultaneously. Whether it's day or night, there's always someone available to take care of your customers. No more long queueing times, no more customer waiting on hold for hours, no more peak time pressures.
Conversational AI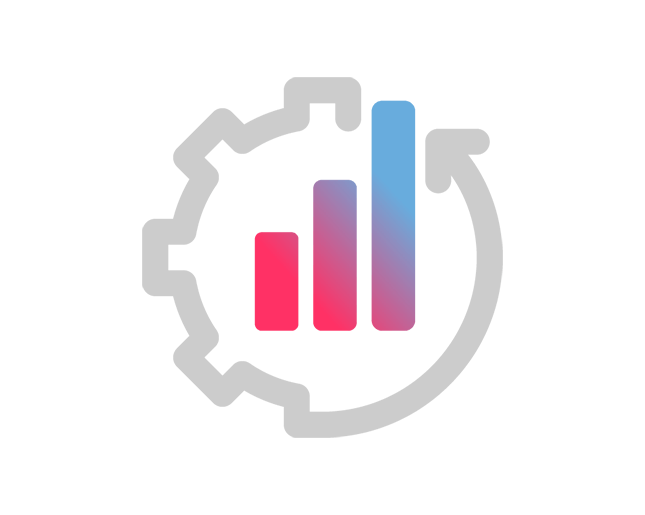 Ready to take your technology and contact centre to the next level?
Cirrus contact centre is not only built by us, but also by our users. We listen to our users and integrate their feature requests on a regular basis. Why not get in touch and find out how Cirrus can help your business?