Safe, compliant, convenient
Take payments securely and reliably with 3 simple options that deliver a great customer experience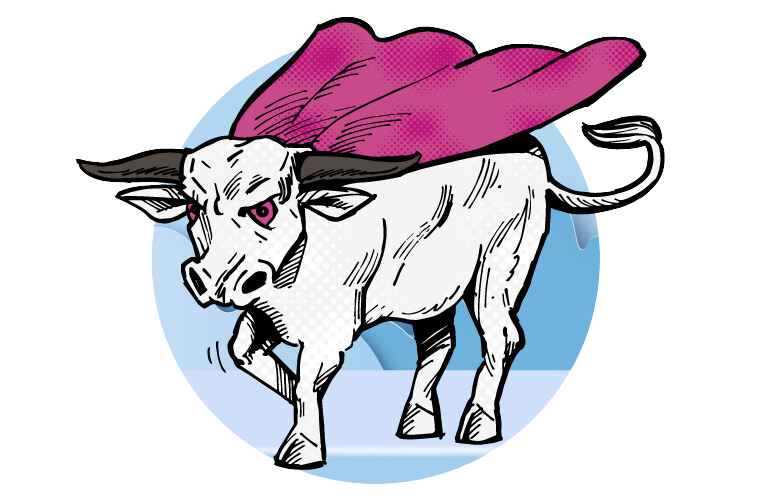 Payments made easy
Being PCI DSS compliant for your card payments is critical. It not only means you avoid large fines, but it also protects your agents and reassures your customers that you take securing their information seriously.
At Cirrus, we turn the PCI DSS challenge into an opportunity to deliver a great experience. We enable you to offer fully compliant and easy ways to take card payments: IVR self service, agent assisted and click to pay URLs which can be sent via any channel.
Complete Contact Centre control

Payment provider agnostic
We are not tied to a specific payment provider; our solution seamlessly connects to your chosen provider.

Customer choice
We don't enforce a single method of card payment; we provide choice for you and for your customers.

Fully PCI DSS compliant
All three solutions avoid card details being provided to agents or captured by call recording, ensuring full PCI DSS compliance.

Seamless experience
You provide your customers with a seamless experience, no longer having to push them off to an automated payment service at the end of the call.

More completed payments
This ability to assist the customer through the payment process enables more transactions to be successfully completed.

Auditable Transactions
You have a fully auditable log of every card payment and the links between customers, conversations and transactions.
Click to pay
With Link Pay+, we take the simplicity of card payment one step further.
Nothing could be easier. At the point of payment, the agent simply provides the customer with a unique link to a payment portal; they can email, SMS or WhatsApp this. The customer clicks the link, enters their details and payment is made.
Your agents can follow every step of the payment process, and help if needed – but they don't see the sensitive payment details, making it fully PCI DSS compliant.
Read brochure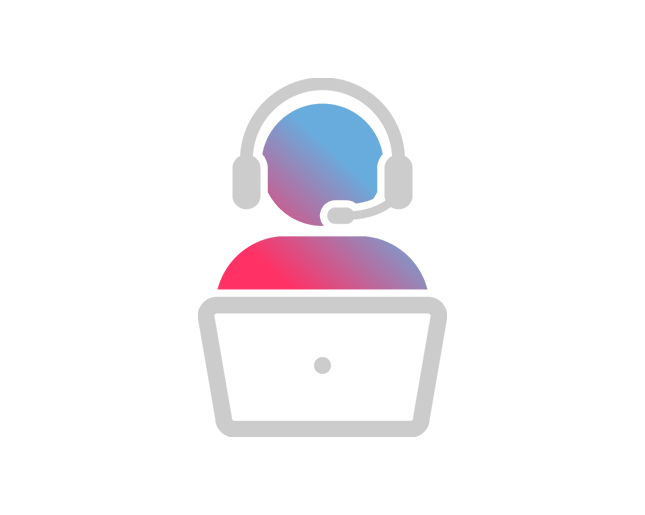 Agent assisted payment
Often you need to take card payments while talking to your customers, yet having your agents capture payment details introduces risk and non-compliance.
That's where our agent-assisted payment service comes in. The agent continues to talk to the customer during the process, yet their card details are entered via their phone keypad and are masked from the agent.
We deliver the best of both worlds. The agent can assist the customer through every step, while sensitive data is kept secure and handled in a fully PCI DSS compliant manner.
IVR self-service payments
When your customers want to pay, you don't want to stop them. This is why we enable your customers to call you 24×7 and use their phone keypad to make card payments. What could be easier than that?
Our smart IVR solution seamlessly connects to your card payment service provider, and we have pre-built templates to enable you to collect details and confirm payment authorisation.
The whole process is automated and encrypted – frictionless for customers and fully PCI DSS compliant.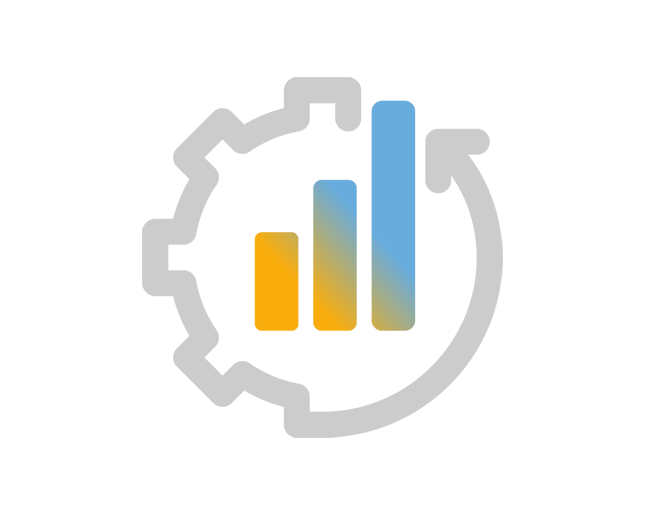 Ready to secure your contact centre operations?
Secure payments are crucial for every contact centre, regardless of size or sector. Take a look at what Cirrus can do to secure your contact centre by requesting a no obligation demo today!