Any channel, one conversation
All your customers, conversations, and channels in one place.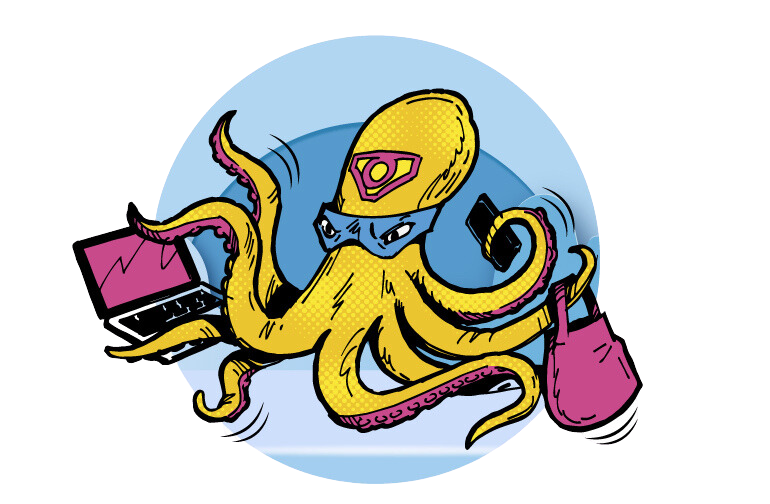 Connected conversations with an AI-enabled omni-channel solution
Cirrus is your bridge to connected customer conversations, meeting your customers wherever they are. Our omni-channel cloud contact centre solution brings together different channels, so your agents can communicate with customers via phone calls, emails, social media, or instant messaging! The best part? Every conversation is tracked in one neat record. Customers can hop between channels without skipping a beat, while agents stay on top of it all with a single, user-friendly application that handles interactions across the board. Plus, you get real-time monitoring and reporting to help you make smart improvements. But wait, there's more! Meet Cirrus Copilot, your trusty AI sidekick. This intelligent ChatGPT assistant is here to supercharge your agents, making their lives easier by taking care of the repetitive stuff and offering guidance in the important moments. It's like having a pro on your team 24/7.
Find out what's possible with conversational AI
We know that AI won't ever replace conversing with another human, but it can be a smart choice for automated first-line support and self-service capabilities. CAI delivers thousands of high-quality automated conversations simultaneously. Add more self-service options for customers and drive more agent productivity with automated workflows, all without adding more headcount.
See Cirrus in Action
Cirrus Contact Centre is not only built by us, but also by our users. We listen to our users and integrate their feature requests on a regular basis. Why not get in touch and find out how Cirrus can help your business?