Hello. Welcome to Cirrus!
Award winning contact centre solution.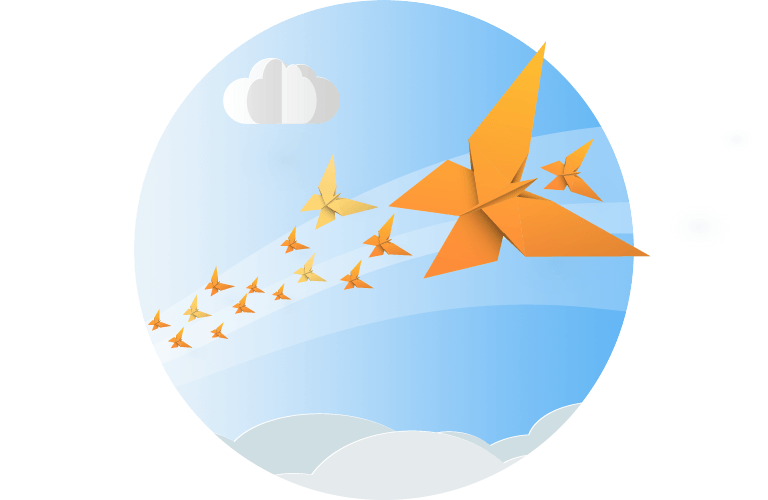 Deliver brilliant service, effortlessly
No one wants to give, or get, bad service. Your contact centre solution should blend seamlessly with your workflows, be easy to learn, responsive and reliable. It should guide, inform, assist and, above all, make providing a consistently great service easy.
That is what contact centre agents love about Cirrus. They have the tools, knowledge and performance of a trusted solution supporting them, wherever they are working.
#Heroes
Request a demo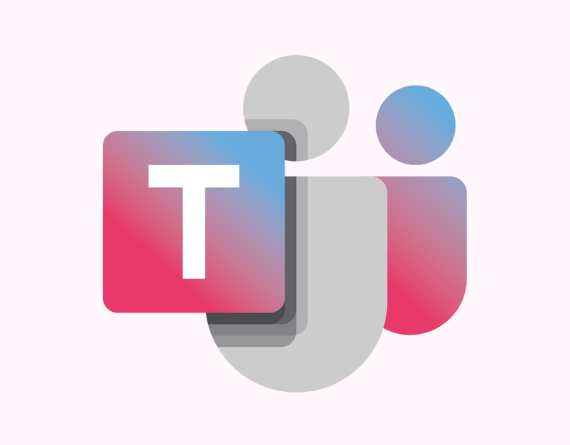 Cirrus for Microsoft Teams
Want to extend your contact centre into MS Teams? Cirrus is available as a native, integrated application, enabling agents to manage interactions across all channels within Teams.
Find out more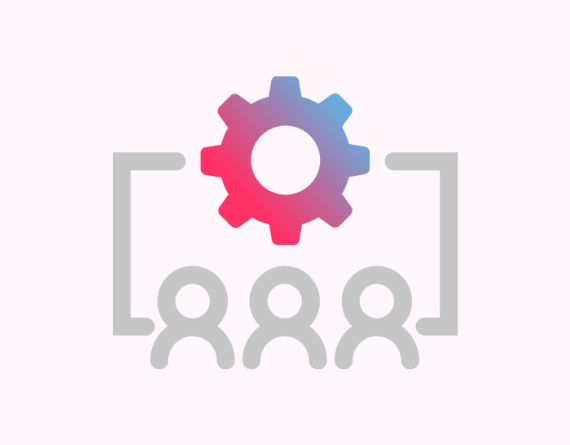 Act against Attrition
More calls, more channels, more complexity, more stress. A recent study indicates a third of advisors will leave their job this year. Addressing work life balance and supporting agent performance remotely has put WFM top of contact centre wish lists for 2022.
Explore WFM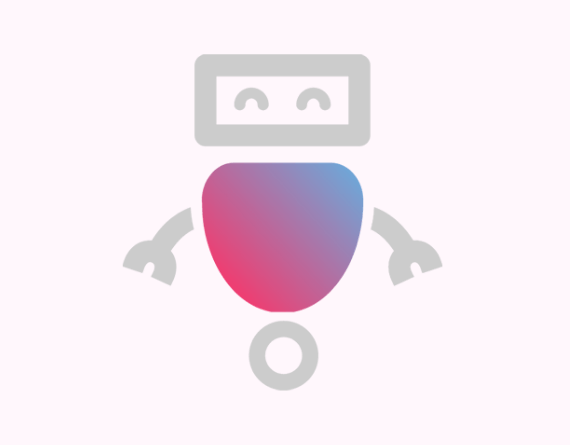 Conversational AI
CAI is a tool to assist agents, not replace them. Implemented with care CAI is invaluable in handling predictable, transactional interactions with seamless handover to an agent if needed. The ROI is proven in managing high volumes without scaling up manpower.
Find out more
Loved by agents (and their businesses)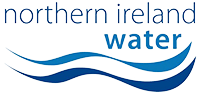 Powerful, reliable and easy to use
Don't just take our word for it. Our customers are happy to share the benefits and improvements they are making together with Cirrus and our Success team.
Reduction in average handling time
Increase in customer interactions without increasing manpower
Improvement in first contact resolution
News
Epsom-based company recognised for supplying services to the Royal Household. Cirrus has been granted a Royal Warrant in a landmark moment for the organisation, joining the ranks of innovative businesses...
Blog
When did you last use the London Underground? For many of us, this involves checking the infamous rail network map to check the journey ahead. Usually, the two main considerations...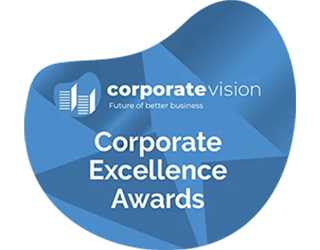 Corporate Excellence Award 2022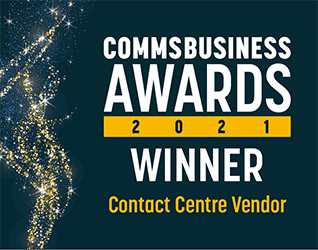 Contact Centre Vendor Award 2021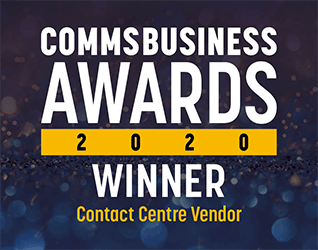 Contact Centre Vendor Award 2020