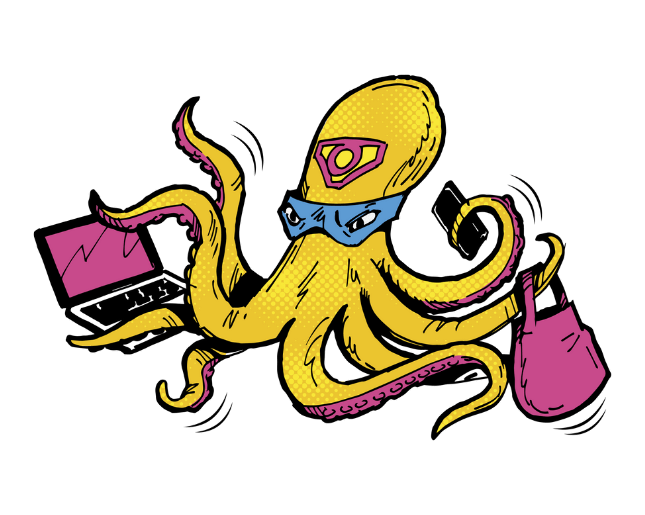 Integrate SMS into your customer communication strategy
One of the most effective methods to engage your customers and boost customer engagement is through SMS. Cirrus SMS will deliver chats to your agents, with full customer engagement history, in one place alongside all the other channels you have chosen. Outbound SMS campaigns are a breeze and can be automated through targeted text-based outreach.
Why Cirrus SMS Matters
More and more people prefer texting over calling. No need to wait on hold or navigate confusing phone menus. SMS allows you to reach customers where they are. Instantly delivered, it allows for fast, real-time communication. Compared to other channels like email, SMS text messaging stands out for its exceptionally high open and response rates.
Agents can also handle multiple SMS chats simultaneously than phone calls, improving productivity. And with an omni-channel platform, SMS can be unified with other channels to provide agents with full context on one single screen.
SMS is a convenient and effective way to connect with customers that delivers great engagement and customer satisfaction.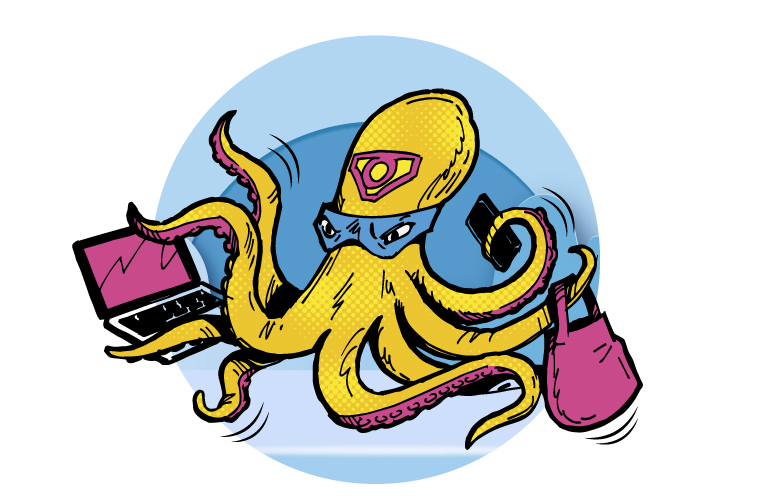 Key features of SMS solutions
Cirrus SMS equips agents with advanced tools to streamline outreach and create customised conversations.
Benefits of choosing Cirrus outbound voice solutions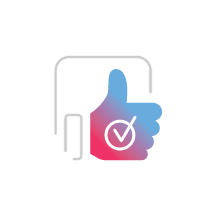 Higher response rates
SMS delivers up to 6x higher response rates compared to traditional channels like email and direct mail.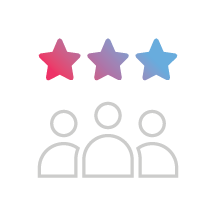 Improved customer satisfaction
Customers prefer texting and SMS provides a prompt, personalised service.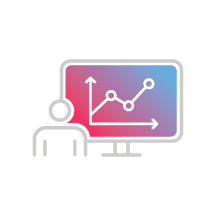 Increased agent productivity
With streamlined workflows and omni-channel management, agents can handle 3x more conversations via SMS than phone.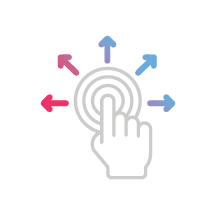 Expanded reach
Text messaging allows centres to engage new demographics on their preferred channel.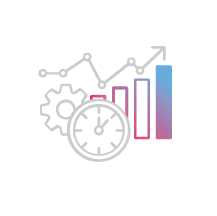 Robust analytics
In-depth SMS analytics provide actionable insights to continuously optimise campaigns based on real-time campaign tracking.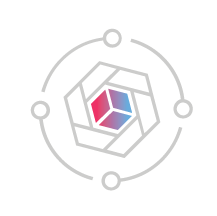 Connected conversations
With Cirrus, SMS integrates seamlessly with other channels for consistent, contextual conversations across touchpoints.
Amplify your outreach with Cirrus SMS
Cirrus provides complete omni-channel solutions purpose-built for contact centers. Our SMS messaging capabilities help agents boost engagement and deliver superior customer experiences.
See Cirrus in Action
Cirrus Contact Centre is not only built by us, but also by our users. We listen to our users and integrate their feature requests on a regular basis. Why not get in touch and find out how Cirrus can help your business?