Empowerment for today's workforce
Workforce management. Buzz with efficiency while managing your team, meeting your SLA's and improving agent engagement.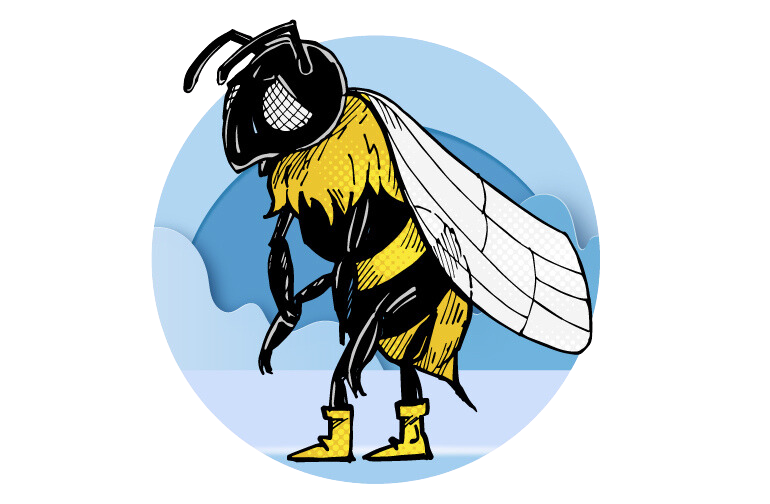 Workforce management built for the contact centres of today
Why spend hours managing your employees when you could spend that time focusing on other aspects of your business?
Don't let your agents feel like demotivated worker bees! With workforce management, you'll always have just the right people with the right skills to meet your customer's needs. It's easy when you know how. From exceeding expectations and increasing efficiency to reducing costs, all of these things are achievable with accurate forecasting and planning.
Make the most of workforce management

Increasing efficiency
Forecast, schedule, roster and manage your workforce in real time.

Empower agents
With self-service technology and effective workforce management, agents can be more flexible and in control of their time.

Reduce costs
Have the right agents available at the right time to service customers without overstaffing.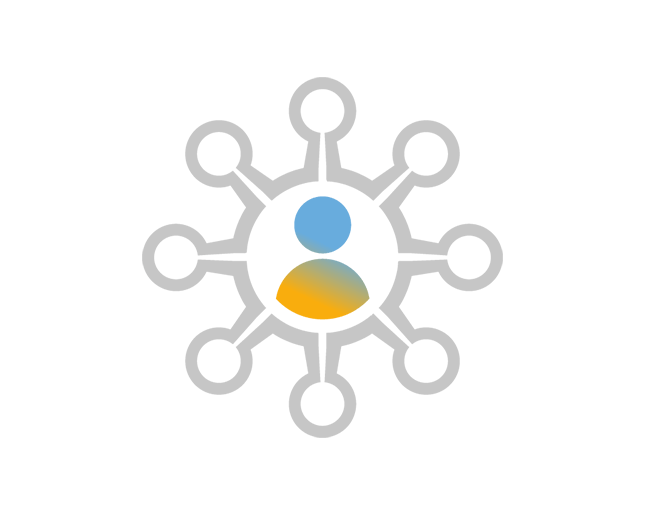 Workforce management integration for any digital channel
It's not uncommon for voice to be the only channel integrated to workforce management and the rest is planned and based on assumption. Unlike other workforce management integrations, we can identify periods of agent availability and provide a task-by-task picture rather than just assuming agents are productive in busy codes.
Nowadays, an enquiry can hit many different digital channels and agents, that's why we use workstreams. A workstream represents a complete customer enquiry / transaction from initiation through to completion and looks at how much work is associated with that one contact.
We capture all of that information to allow full forecasting of effort so you can staff appropriately even across various teams and resources. Staffing requirements are broken up based on the multiple handle times associated with a workstream.

Scheduling
Incorporate any number of KPIs, business requirements, grade of service agreements, and goals to create the most efficient schedule.

Forecasting
Accept data in real time and use self adjusting algorithms to automatically and continuously increase forecast accuracy.

Intraday Management
Leverage the power of workforce management to monitor adherence in real time and provide alerts when adherence falls below acceptable thresholds.

Reporting
Shift Start Compliance, Workstreams, Tasks, Adherence, Occupancy, Volume, Service Levels, & more.
Seeing is believing
Take a look at what Cirrus can do by requesting a live demo today!