Tip sheet
Top Benefits of AI Virtual Agents
Top Benefits of AI Virtual Agents
Want to improve your contact centre? Using AI virtual agents can make a big difference.
To learn more, download our free tip sheet:
Handle more calls without adding more staff
Provide 24/7 customer service
Reduce wait times to zero and improve FCR
Let human agents focus on complex issues
Lower costs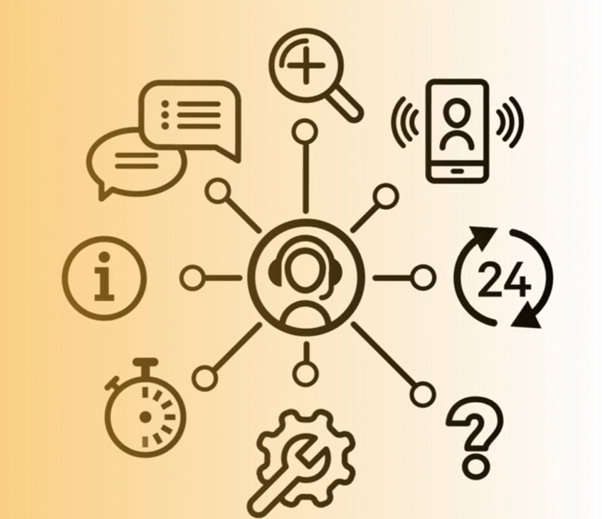 See Cirrus in Action
Cirrus Contact Centre is not only built by us, but also by our users. We listen to our users and integrate their feature requests on a regular basis. Why not get in touch and find out how Cirrus can help your business?