Unlock future business growth with CX
Exceptional performance and experiences across any channel, with industry leading reliability. That's Cirrus.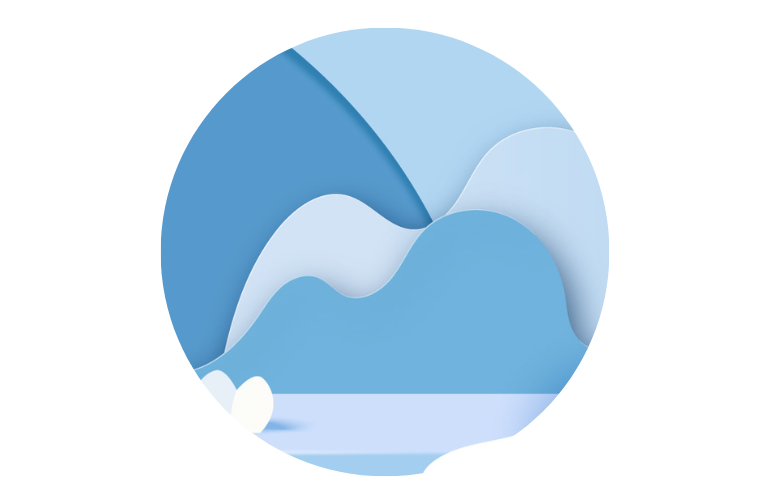 Looking for a contact centre provider that values CX and EX while delivering ROI?
In today's business world, making both your customers and employees happy is a must. Investing in technology that allows for personalised customer interactions and various communication channels can make for a better customer experience. This leads to better revenue, profitability, and market share.
And don't forget about your employees! Giving them the necessary tools and systems can reduce burnout and frustration while increasing job satisfaction. When you prioritise both customer and employee experiences, it creates a cycle of growth, where everyone wins.
Elevate your customer and employee experiences with the right contact centre technology and get in touch today.
Loved by agents (and their businesses)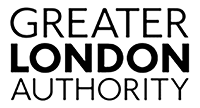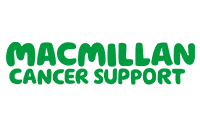 Deliver brilliant service, effortlessly
No one wants to give, or get, bad service. Your contact centre solution should blend seamlessly with your workflows, be easy to learn, responsive and reliable. It should guide, inform, assist and, above all, make providing a consistently great service easy.
That is what contact centre agents love about Cirrus. They have the tools, knowledge and performance of a trusted solution supporting them, wherever they are working.
Cirrus Contact Centre
Cirrus for MS Teams
Here are just some of the things that make us special
A contact centre underpinned by a 99.999% service guarantee and modular licencing that lets you roll out services how and when you need them.

Single pane of glass
All interactions, regardless of channel, are delivered to a single agent interface with a full customer history.

Open integration & automation
Integrate with a wide range of 3rd-party applications, supporting full automation across your customer journey.

Performance insight
Easy accessible real-time and historical analytics & reports across all channels in one place.
Powerful, reliable and easy to use
Don't just take our word for it. Our customers are happy to share the benefits and improvements they are making together with Cirrus and our Success team.
Reduction in average handling time
Increase in customer interactions without increasing manpower
Improvement in first contact resolution
Elevate your CX and EX today
With the right tools and systems, you can create a virtuous cycle of growth. Reach out to us to see how we can help you achieve success.