Hello. Welcome to Cirrus!
Award-winning omni-channel contact centre solution.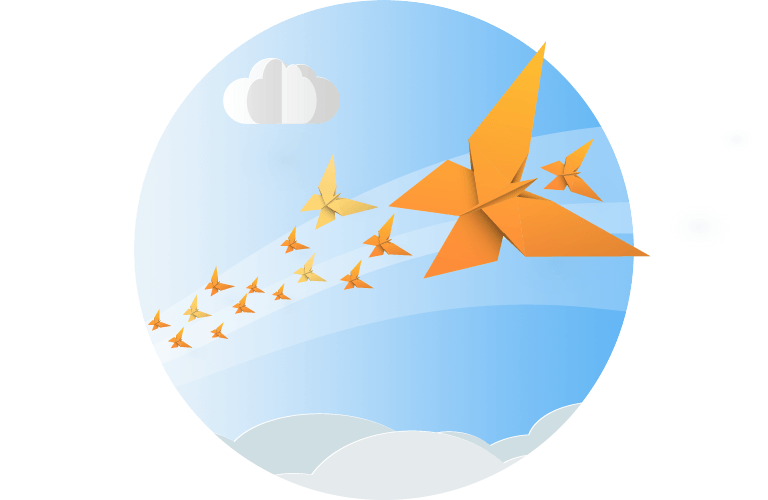 Deliver brilliant service, effortlessly with a Cirrus contact centre solution
When you choose Cirrus, you are choosing an award-winning, cloud solution that was built by a contact centre team to deliver exceptional performance and improvements, when no other vendor could. We enable you to engage with your customers over all the channels they prefer, we empower your agents to be brilliant at what they do and provide you with the insights to drive performance.
No one wants to give, or get, bad service. Your contact centre solution should blend seamlessly with your workflows, be easy to learn, responsive and reliable. It should guide, inform, assist and, above all, make providing a consistently great service easy.
That is what contact centre agents love about Cirrus. They have the tools, knowledge and performance of a trusted solution supporting them, wherever they are working.
Cirrus contact centre
Request a demo
What makes a Cirrus contact centre solution so special?
Our contact centre is underpinned by a 99.999% service guarantee and modular licencing that lets you roll out services how and when you need them.

Single pane of glass
All interactions, regardless of channel, are delivered to a single agent interface with a full customer history.

Open integration & automation
Integrate with a wide range of 3rd-party applications, supporting full automation across your customer journey.

Performance insight
Easy accessible real-time and historical analytics & reports across all channels in one place.
Loved by contact centre agents (and their businesses)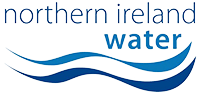 Powerful, reliable and easy to use
Don't just take our word for it. Our customers are happy to share the benefits and improvements they are making together with Cirrus and our Success team.
Reduction in average handling time
Increase in customer interactions without increasing manpower
Improvement in first contact resolution
News
Cirrus, a leading provider of cloud contact centre solutions, has been awarded finalist for Contact Centre Experience at the UK National Innovation Awards 2023. For this award a total of...
Blog
The Cirrus Response Chief Operating Officer, Paul Barclay, and Chief Revenue Officer, Jon Dawson, joined forces on a webinar recently to talk about artificial intelligence (AI) and how to balance...
Upcoming Event
15th June, 2023
Top industry experts, inspiring keynote speakers and Gamma's suite of specialists all ready to give actionable insights and help tackle key challenges.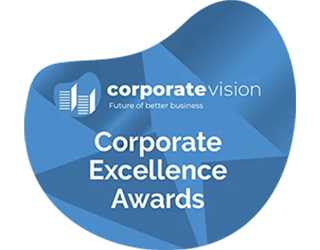 Corporate Excellence Award 2022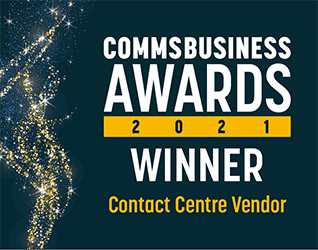 Contact Centre Vendor Award 2021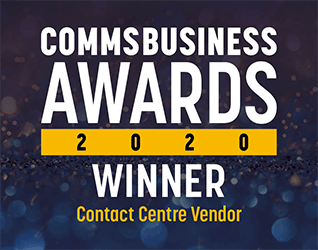 Contact Centre Vendor Award 2020