Solutions for:
Learn more about:
Business
Optimization
Customer
Engagement &
Experience
Employee
Engagement
Cirrus Cloud
Contact Center
Applications
Workforce
Management
How to Turn Intelligence
into Actionable Insight
Leverage Real-Time Analytics Across
Multiple Channels to Improve Process
Efficiencies and Agent Productivity
Delivering an excellent customer experience is just one of the business outcomes that your organization is likely to be focused on, there are likely to be other such as business growth, contact center productivity, and digitalization. The good news is that these do not have to be mutually exclusive.
At Cirrus we focus on delivering Cloud-based contact center solutions that are aligned to both the needs and strategic imperatives of our customers. It goes without saying that our solutions are designed to put the customer at the center of your business, but we also help you to drive efficiencies, create the scalability and agility to adapt to your changing market and to gain unprecedented insight into your customers and their behaviors.
Scalable, Flexible and Cost-Efficient
In a fast-paced environment, changing business demands require an agile solution; one that enables your organization to scale up or down as circumstances dictate. Even short-term exposure to being under or over capacity can impact on the bottom line.
If you are unable to handle the volume of inbound inquiries, the customer experience will suffer. If you are carrying the burden of excess capacity, you will be impacting on process efficiency.
Cirrus solutions have been developed with a rapid ROI and a low TCO in mind. By leveraging the pay-as-you-go nature of cloud services, you eschew the need for costly capital expenditure in favor of a predictable, manageable OpEx model.
Multi-Channel Engagement
The multi-channel nature of our contact center solutions empowers agents with the ability to manage customer interactions across a range of media at the same time. The average consumer now operates off three or more devices every day. This means an interaction that begins with a call from a mobile could include web chat or SMS before being concluded via email.
To deliver both an excellent customer experience and process efficiency, it is vital that all these elements can be managed from a single, intuitive system. Agents should be able to not only manage any interaction seamlessly across the channels but also have a single view of the customers interaction history agnostic of channel.
An Integrated Solution
The traditional model of siloed solutions and data sets has no place in a modern organization. Integration with CRM, finance, back-office functionality and even stock control reduces the time taken to access relevant information and streamlines the process of order taking, payment and logistics.
Integration also means your agents only need to enter information once, eliminating duplicated effort and reducing the risk of error. During complex engagement, where customers may want to check on billing or order histories and payment options, they can do so from a single console that provides a 360-degree view.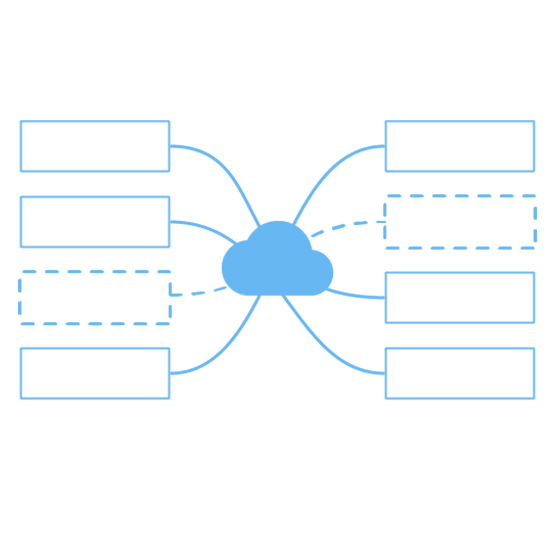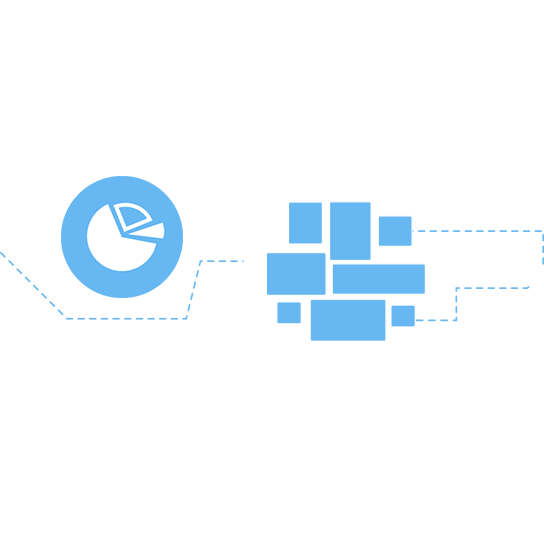 Real-Time Data and Analytics
Business optimization is dependent upon accurate management information. Cirrus contact center solutions put a wealth of real-time data and analytics at your finger-tips, supporting faster, better decision making.
We help you to distinguish what is interesting to what really impacts performance and create personalized dashboards of your KPI's and to share these on digital wallboards throughout your operation.
With a greater level of insight into every aspect of your contact center operations, you can identify process inefficiencies, understand the root cause and take appropriate action rapidly. Workforce optimisation becomes simpler; with analysis available on an individual, team or center-wide basis.
Visibility of performance and workloads across the contact center allows you to staff appropriately, identify training needs and deliver against your KPIs.