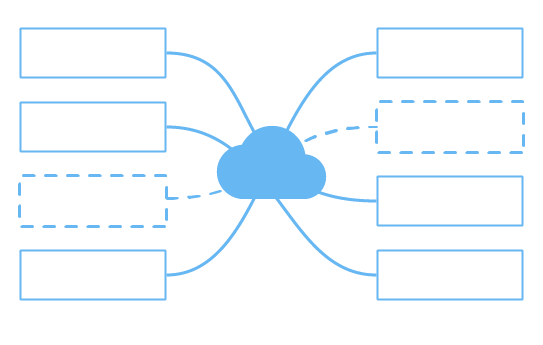 Cirrus Messaging
Easy-to-learn Interface
Easily balance inbound demand spikes, no need for specialist agents to handle different messaging types.
Queue System
New Messaging from customers that have not been assigned to an agent appear in the queue box. Agents can assign themselves conversations to answer and manage.
Instant Templates
Agents can instantly access predefined message templates to speed up conversation and provide consistency of message and brand.
Active Conversation
Active conversations with customers appear on the agent dashboard with an identification number. Agents can easily switch between active conversations for fast response.
Message System
Agents can send outbound messages to customers and include date and time stamps. Threaded conversations management with multiple customers is quick and easy.
Quick Case Search
Search for past cases using a case ID or customer mobile number.
Finding smart tools that add more ways of communicating is the key. Tools that deliver results quickly, are easy to roll out, and are simple and fast for agents to learn and use.
Cirrus Messaging
Yields 95%+ customer satisfaction rating.

Efficient use due to strategic placement within FAQ system.

15% of customers would not use any other contact channel.
Compared to email, chat resolves eight times more enquiries.

Ideal for hearing impaired customers.

Knowledge-base makes our chat five times faster than other vendors.
Increase outbound contact conversations.

Reduce inbound calls.

Reduce call handling time.
Cirrus Messaging helps agents work more efficiently. They can use a mix of text chat and voice calls that deliver the best results.