Current vacancies
Director of Finance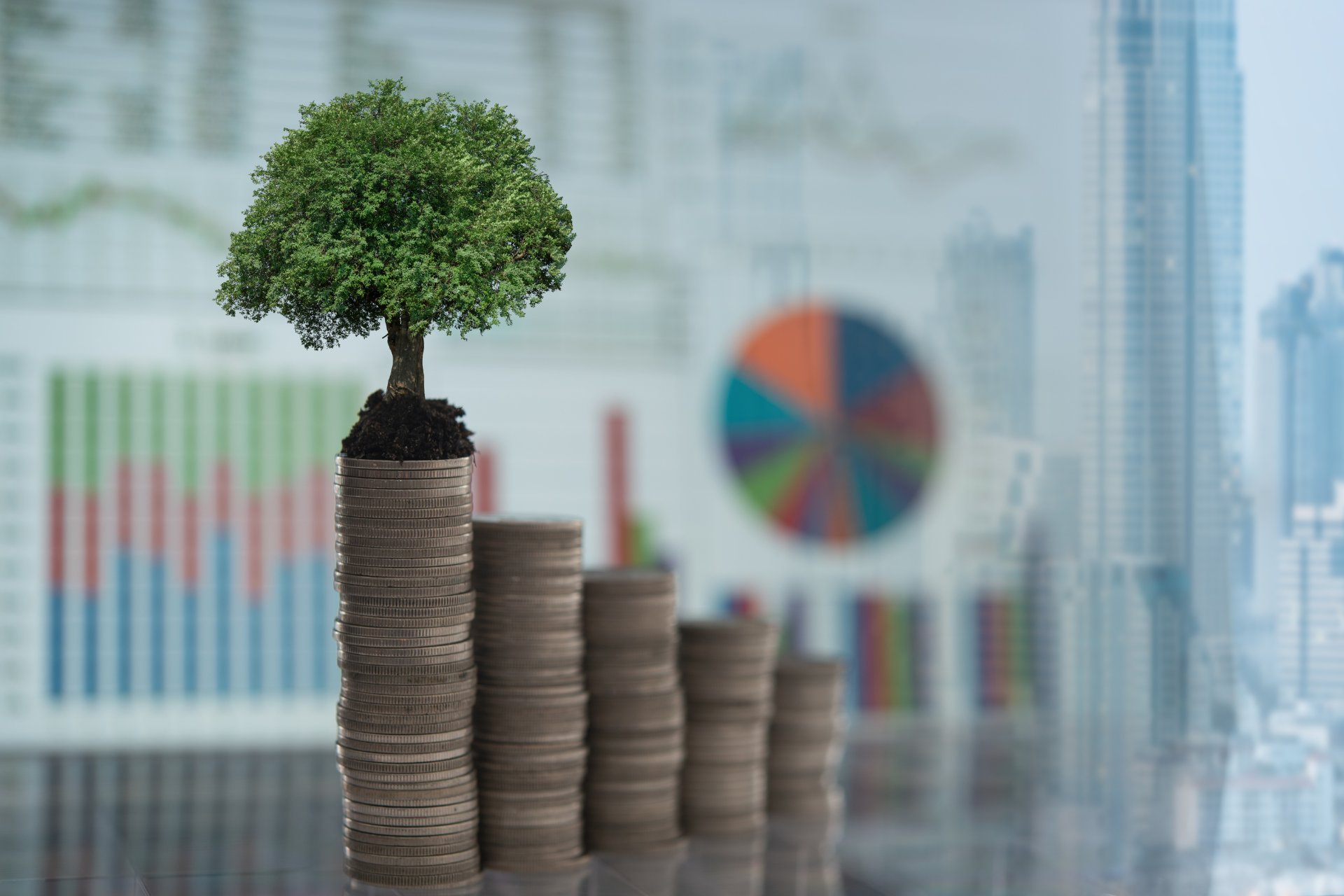 Job details
Founded in 2003, Cirrus is a high-growth technology business that specialises in contact centre software, providing innovative solutions for SME and Enterprise clients. Cirrus sells exclusively through partners in the UK and has gained real traction from the relationship forged with Gamma Telecom in March 2019. Cirrus also has a presence in North America.
Cirrus has attracted private equity investment based on a growth plan which charts a significant revenue increase over a four-year period. Central to the Cirrus growth plan is the expansion of our partner ecosystem to drive more opportunities through the business.
The Director of Finance oversees all financial reporting and is responsible for the flow of financial information to the CFO and the board and, where necessary, external parties such as investors or financial institutions.
TASKS, DUTIES and RESPONSIBILITIES
(Key tasks include but are not limited to):
Main Responsibilities UK & USA:
Reviewing monthly and annual reports to identify results, trends, and financial forecasts.
Analysing financial data and providing commentary in the monthly reports.
Monitoring/improving internal controls ensuring compliance and robustness.
Overseeing and preparing income statements, balance sheets and cashflow statements.
Prepare VAT Returns to HMRC and to ensure the T codes are reported accurately.
Oversee budgeting processes.
Managing/controlling financial records.
Streamlining accounting functions and operations.
Monitor and control the treasury function which includes cash reporting and 13-week cashflows.
Developing quarterly forecasts and providing updates to the CFO.
Evaluating and managing risk and coordinating audit processes.
Overseeing day-to-day accounting functions.
Handling tax matters -With the aid of tax advisors.
Ensuring organisational financial stability & ensuring the monthly MI is produced in a timely/robust manner.
Monthly net debt and gearing forecasts, highlighting risks and proposing mitigation actions
Monitoring expenditure and alerting management to areas of overspend.
Preparing annual accounts and liaising with the company's auditors.
Motivate and lead finance team members by clarifying roles and providing helpful feedback.
Ensuring Company complies to external financial governing bodies & regulations.
Create systems to prevent errors in data collection and calculations.
Report to the CFO with timely and accurate financial information.
Assist the CFO in presenting reports to senior executives, stakeholders, and board members.
Preparations of PSA schedules.
Preparation of R&D tax credits alongside R&D specialists.
Oversee capitalisation of intangible assets
Analysing Customer/ Suppliers Financial position for creditworthiness.
Group accounting and consolidation reporting.
Authorising costs and ensuring the company is correctly billed from premier suppliers.
Experience
3+ years as Financial Controller/Director of Finance
ACA Qualified
Experience building relationships with senior & external stakeholders
Skills
Advanced knowledge of Microsoft Office especially Excel/POWERPOINT.
Sage experience preferred but not essential
Excellent verbal and written communication skills
The ability to work to tight deadlines
Multitasking skills
Good understanding of business and financial issues
Qualities
Attention to detail, a proactive approach and analytical thinking
Flexible, analytical, and problem-solving skills
Leadership
GAAP and IFRS Knowledge
Project Management Skills
Benefits package
Competitive Salary
Holiday 25 days + Bank Holidays (UNLIMITED once volunteering day completed)
Pension
SECURITY PROTOCOL:
As part of this role, you may be required to go through enhanced background checks. It will be essential for you to co-operate fully with the application process to obtain future DBS and BPSS, or other enhanced background checks, as and when required.
The company is required by law and other regulations to comply with data protection and confidentiality and best practice information security governance.
It is therefore your responsibility to maintain Company and client confidentiality at all times. You must not disclose any secrets or other information of a confidential nature relating to the Company or its business, or in respect of any obligation of confidence which the Company owes to any third party, during or after your employment except in the proper course of your employment or as required by law.
It is your responsibility to understand Cirrus Information Security policy in full and to implement any further developments as required.
It is your responsibility to observe and be compliant with all additional regulations in the Employee handbook.