Webinar: Cirrus for Teams Live!
If you're not talking Teams with your customers someone else is! Cirrus is changing the game with the first of its kind omni channel native Contact Centre app within Teams. Join our joint webinar with Gamma, to help you discover how Microsoft Teams can be used to support contact centre solutions.
 We offer a tiered discount structure with strong margins and award partner achievements and the desire to win.
We apportion funds to help our Partners run promotional activities with specific mid term goals.
We work in collaboration with Partner's marketing team, sharing knowledge, working on joint strategies, execution of marketing campaigns and lead generation activities.
Each partner has a dedicated Partner Success Manager. They are seasoned professionals who work with partners to support in-life account management, operational and revenue enhancements.
Our team run complementary technical and sales face-to-face or online training sessions helping partners discover new business opportunities.
This knowledge hub is available 24/7. Partners have access to a range of white labelled and co-branded content and collateral, campaigns and sales enablement tools.
Sales-based channel incentives to drive incremental growth.
We provide Bid and Proposal support to improve sales success.
Partner with an Award Winning Company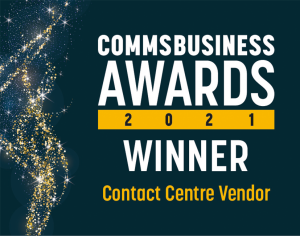 Contact Centre Vendor 2021
Contact Centre Vendor 2020
Cloud Services Vendor 2020

"Since upgrading our systems to Cirrus with its built-in intelligence our customer satisfaction has increased tremendously and our agents are more engaged, which in turn gives a more positive experience to customers – a virtuous circle!"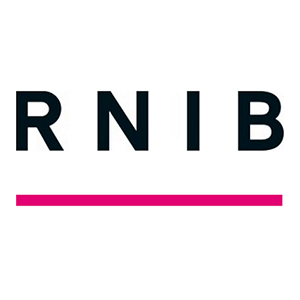 "A massive thank you from me and the RNIB team on our smooth contact centre transition. All of the key RNIB managers involved have been really positive about how it has gone. To quote one of them: "this is the best system GO LIVE yet!! –I am very happy today."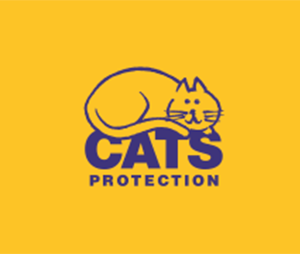 "As we continue to operate in challenging times, Cats Protection is confident that it has a solution in terms of Cirrus Cloud Contact Centre that will enable it to adapt its operation in line with future demand and changing customer preferences. Its partnership with Class Networks and Cirrus is very strong and they have definitely proved their value with the transformational results they have delivered for us this year."