Talk to us
We are fortunate to have fantastic partners and clients.
Here is what they are saying about us:
What our customers say about us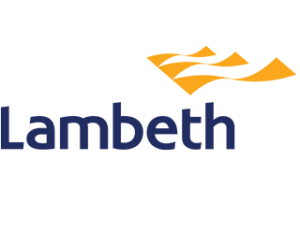 "We needed a replacement for our end of life system on Skype, and Cirrus' contact centre for Microsoft Teams solution, provided in partnership with Charterhouse Voice and Data was the perfect fit.
We have been impressed by the ease of implementation and smooth roll out across all departments. The knowledge, flexibility and consultancy from the Charterhouse and Cirrus team has been outstanding – a great start to what we believe to be a great partnership.
We have not just replaced a piece of technology, we expect to vastly transform the way we engage with the people we serve. With so many team members now working from home, we can ensure a great experience and service no matter where our colleagues are located."
Neil Weller, Portfolio Delivery Lead at Lambeth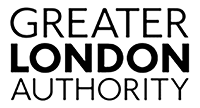 "Cirrus and Gamma have been the perfect partners for our transition to the cloud. When we needed to move our contact centre operations from our City Hall office, they mobilised quickly to ensure a seamless transition, without impacting the essential services we provide to the community. Cirrus' Contact Centre for Microsoft Teams solution has been a workable solution for our contact centre agents. The application was so intuitive they were proficient in no time. And, crucially, the solution has enabled us to embrace hybrid working, allowing our staff to work from home or the office. It even accommodates for visually impaired users and meets our accessibility needs"
Michelle Hones; Senior Business Analyst at Greater London Authority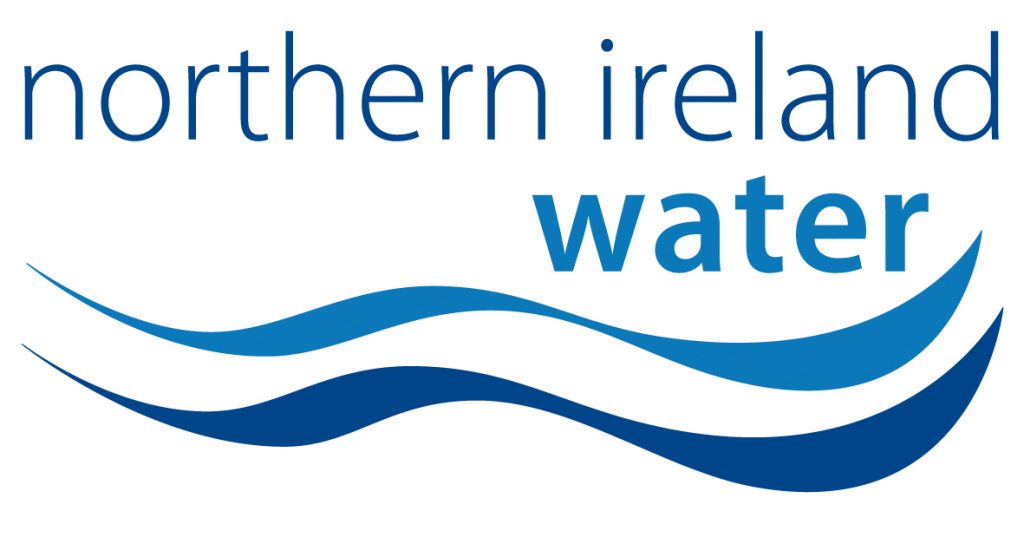 "With the current Covid-19 situation, we needed a solution that would allow our agents to work from home and carry out their essential daily activities. The team at Cirrus provided an expertise and consultative approach second to none, and the contact centre solution moulded perfectly to our needs. Nothing we asked was ever too much and it was addressed swiftly from the initial conversation to first launch, the solution was completed in a matter of days!
The speed and agility in delivering the required solution was something that impressed the senior staff within NI Water. It's been a pleasure working with such a professional and customer focused team of expert. We were extremely pleased with Cirrus as a contact centre solution and partner."
Larry McAteer; Project Manager at Northern Ireland Water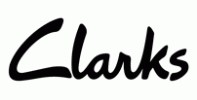 "Since upgrading our systems to Cirrus with its built-in intelligence our customer satisfaction has increased tremendously and our agents are more engaged, which in turn gives a more positive experience to customers – a virtuous circle!"
Phill Allington Ollier; Head of Customer & Digital Operations at Clarks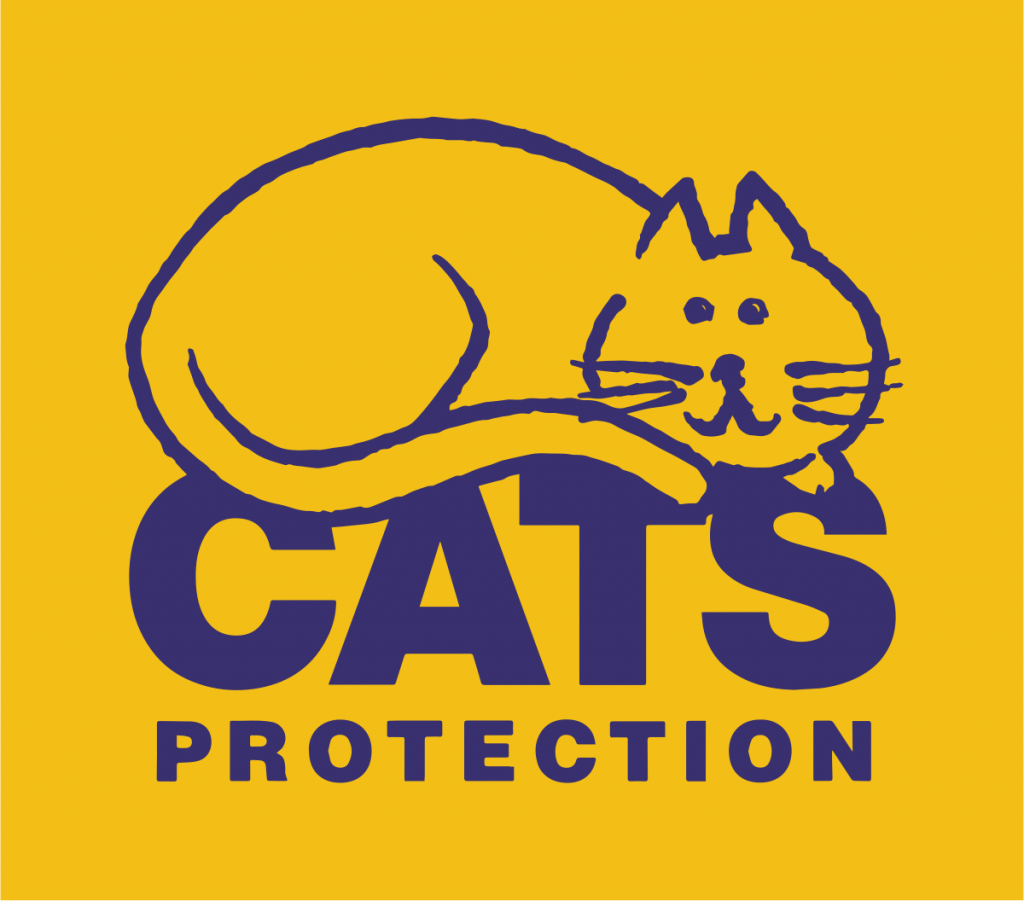 "As we continue to operate in challenging times, Cats Protection is confident that it has a solution in terms of Cirrus Cloud Contact Centre that will enable it to adapt its operation in line with future demand and changing customer preferences. Its partnership with Class Networks and Cirrus is very strong and they have definitely proved their value with the transformational results they have delivered for us this year.
The time that Class Network and Cirrus spent to truly understand what was happening across our operation was invaluable. The simple answer was to throw more capacity at the issue, but Class Networks and Cirrus showed us that there were more fundamental issues to be addressed and that the solution was to adapt to our customers' requirements by operating smarter."
Stuart Sheppard; Contact Centre Manager at Cats Protection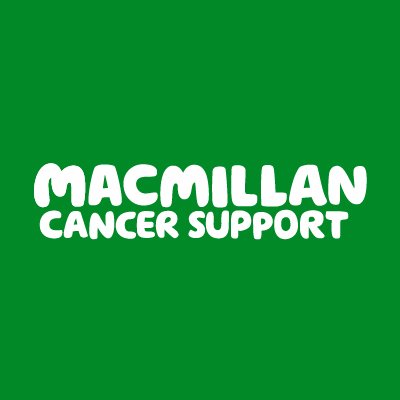 "The shift to Cirrus represented a key shift for Macmillan to ensure that we could support people living with cancer and those close to them at a time and in a way that worked for them. During implementation planning, COVID-19 caused us a huge challenge as we were due to go live on site the week before lockdown. By working collaboratively we managed to deploy the solution remotely to our workforce – ensuring that 400 staff were trained and live on the platform within a month. Like all projects, there were challenges along the way, however, the team were extremely responsive to our feedback and worked tirelessly to ensure our needs were addressed.
It's been a pleasure working with such a professional and customer focused team of experts, we were extremely impressed with Cirrus as a contact centre solution and partner which has enabled us to continue providing essential services to our customers whilst adapting to a massive change in demand due to the pandemic. We look forward to continuing to leverage our successful partnership and continuing to transform our service so we can ultimately reach and benefit more customers."
The Team at Macmillan Cancer Support

"Cirrus have got the right people in place and offer a platform that's very specialised in what it does. It's the most flexible available that I've seen and everybody at Cirrus has a technical background enabling us to provide the same kind of performance as a 200 agent Contact Centre, with far less staff. All those standard things you would expect from technology, like efficiency, empowering people to do more and cost, is all standard, however, with Cirrus you can tune it further. If you consider a stock racing car, it can only be tuned so far. With Cirrus you can tune all the way up to an F1 car. The flexibility means it doesn't matter that we might be the only company in the world that needs a particular feature."
Sanjay Patel; Manager PRP Response at Pertemps
"Cirrus enables us to deliver a seamless customer experience no matter which brand or channel."
The Team at Theo Paphitis Group 
"Cirrus's cloud based contact centre provides all the functionality we required for our services today and our plans for the future. Cirrus have worked collaboratively with iPSL to establish how we can optimise our service for the benefit of our colleagues and clients. The introduction of the Cirrus Cloud based contact centre has provided analytics and automation for improved customer experience, colleague performance and decision making. It is a breath of fresh air working with a success team who are as genuinely passionate about our success and our client satisfaction as we are!"
Sarah Foley; Operations Transformation Manager at iPSL
"The Cirrus team members have lots of practical expertise and by taking the time to talk to us in detail about our business objectives they were able to help us shape how Cirrus could add the most value for us and our customers. We were particularly pleased with the integration to our CRM system which has delivered significant efficiencies for our people and vastly improved service for our customers. Cirrus' cloud solution means every member of our teams can now log on from any location. We can instantly switch between remote and office working with no impact on the service we can offer customers. That's given us enormous flexibility and opened up more opportunities for us in the future."
Shiona Crichton; Chief Operations Officer at Moneyline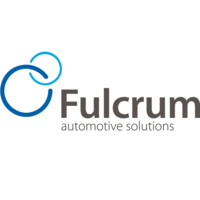 "The Cirrus team draws on a wealth of project and industry experience. They took time to really get to know us, to understand our business and the issues we faced. They went deep into our processes, prioritised the areas for improvement and mapped the most appropriate elements of their solutions to provide a great ROI. We not only have a vastly improved offering for our customers but a roadmap to introduce further value-adding features."
"We were really facing problems with reliance and needed to respond quickly. Cirrus came in and immediately felt like partners. They'd been able to help others in similar situations and could point to rapid successful outcomes. This gave us confidence that we too could succeed by implementing tried and tested solutions together with the experienced Cirrus team of experts. We achieved things we didn't think possible."
Jon Tebbutt; Director at Fulcrum Automotive Solutions
"Cirrus has enabled all our agents, regardless of accessibility needs, to provide the high-quality customer service demanded of us."
David Mann; IT Service Delivery Manager at RNIB
"We are committed to investing in our people, partners and customers – which is why we selected Cirrus contact centre to support and transform our frontline staff into customer service heroes"
Paul Barclay; Operations Director at Premium Credit

"Cirrus has shone a spotlight on the incredible and essential service our contact centre delivers to vulnerable people everyday. Great technology + great people = winning combination"
Neil Bergin Faragher; Contact Centre Manager at Onward Homes